Meet the ADOTS Communications Associate, Rachel Moorman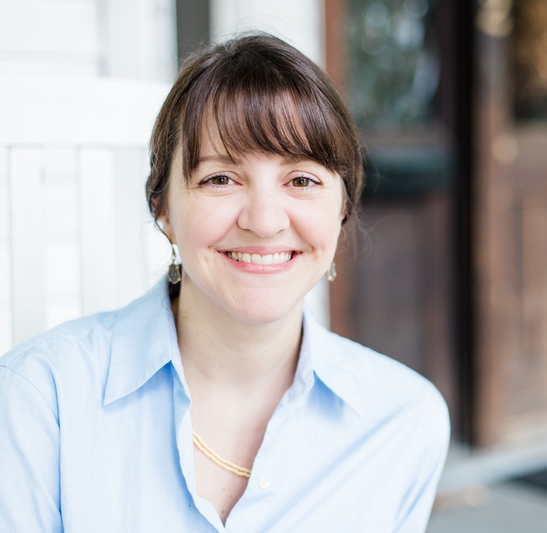 Rachel joined the ADOTS staff in September 2016 as a writer for various ADOTS online and print publications, helping the diocese, its parishes, and its ministry partners tell their stories.
A graduate of the Ball State University Honors College with a BA in Telecommunications/News, she worked previously at several radio and television stations around Indiana as a news producer and writer.
Rachel and her husband Rusty, along with their school-age daughter and son, have called Knoxville, Tennessee home since 2012, and attend Old North Abbey. Rachel loves the peacefulness of the Anglican tradition and liturgy, and the people at ONA who have embraced her family. When she's not writing, Rachel stays especially busy remodeling their historic (a.k.a. "needs work") home and volunteering at her children's school.
Check out her most recent stories:
You can email our communications department at news@adots.org.  We'd love for you to share the stories of what the Gospel of Jesus Christ is doing through your local church!