Archbishop Foley Beach, Bishop

Archbishop Beach serves as the diocesan bishop of the diocese. In 2010 he was consecrated as the first Bishop of the Anglican Diocese of the South. After election by the ACNA College of Bishops, he began serving as Archbishop of the province in 2014.
---
Bishop Frank Lyons, Assisting Bishop

Bishop Frank assists Archbishop Foley in providing episcopal pastoral care and leadership including confirmations and ordinations, and leading the deans, along with other areas of leadership and care.
---
 Mrs. Candace Champness, Office Manager

candace@adots.org
ext. 102
Office management, event coordination, parish relationships, bishops visit coordination, and ordinands process.
---
Canon Greg Goebel, Canon to the Ordinary, Chief of Staff, Director of Communications

greg@adots.org
Staff supervisor, the ordination process, clergy credentialing, communications, clergy networking, clergy formation, event programming.
---
Mrs. Mamie Mierzwak, Financial Administrator

mamie@adots.org
ext. 104
Financials, reimbursement requests, reporting, liaison for insurance, coordinator for compliance, special projects, and our annual audit.
---
Mrs. Rachel Moorman, Communications Associate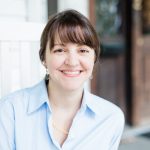 news@adots.org 
Parish and partner stories, editing, eNews contributor, online and social media contributor.
---
Canon Chris Sorenson, Canon for Church Planting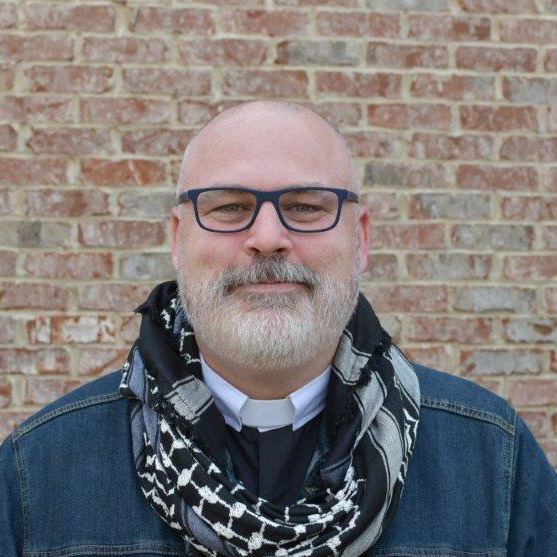 chris@adots.org 
Church planting strategy, coaching, and assessment.
---
Deacon Katrina Payne, Assistant to the Canon for Church Planting
katrina@missionchattanooga.org


Administrative support for Church planting strategy, coaching, and assessment.
---
Volunteer Canons and Coordinators
---
Mrs. Jessica Greiner, Coordinator for Youth Ministries
contact
The Coordinator for Youth Ministry builds relationships between youth leaders in the diocese for the purpose of supporting and encouraging healthy youth ministry in and through the local parish.
---
the Rev. Canon George Ivey, Volunteer Canon Missioner
contact
The Canon Missioner's role is to be an advocate in our midst for World Missions and missionary activities by and with ADOTS congregations and parishioners throughout the world
---
Mrs. Paulette Ivey, Coordinator for Life Issues
contact
The Coordinator for Life Issues works with Anglicans for Life and Holy Cross Cathedral to raise awareness and inspired activism on behalf of the most vulnerable in our society.
---

the Rev. Canon Mark Quay, Canon for Special Pastoral Intervention
contact
Canon Mark serves the bishops by providing training for special pastoral intervention.
---
Deans of Regional Convocations
---
Deans are appointed by the Bishop to provide leadership and pastoral care to our regional clergy convocations.
---
Mid-South
---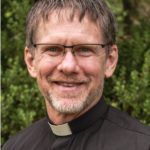 (the Very Rev.) Herb Hand
herbhand@faithanglicanchurch.org
---
 Northeast Georgia
---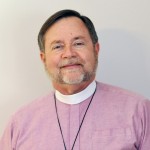 Bishop Frank Lyons (Interim Dean)
---
 South Georgia
---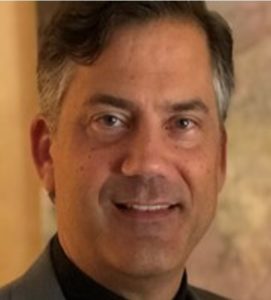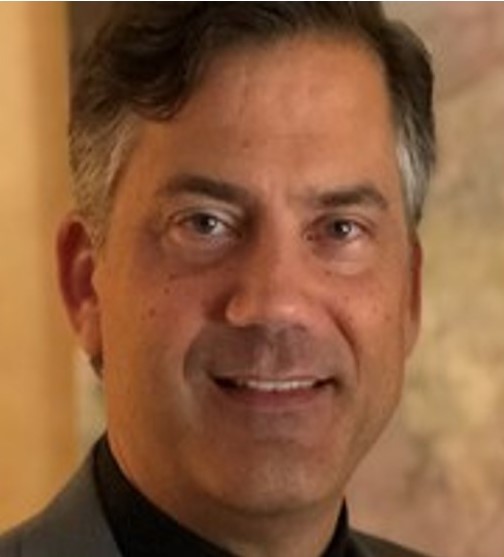 Dean Michael Fry
---
Kentucky
---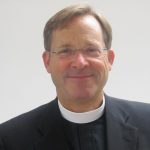 (the Very Rev.) David Brannen
---
Tennessee
---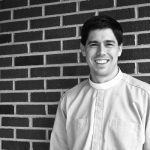 (the Very Rev.) Jack King