The Gathering of Deacons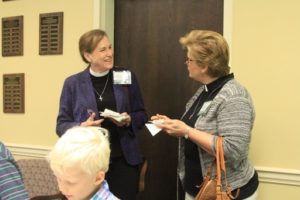 Anglican Diocese of the South held its first ever gathering of deacons. Deacons and aspirants gathered from several states, and represented about 60% of our deacons.
On Friday night we gathered for fellowship at Holy Cross Cathedral. We were joined by assisting Bishop Frank Lyons, who encouraged the deacons by saying that they are the "backbone of ministry, that holds everything together in a parish."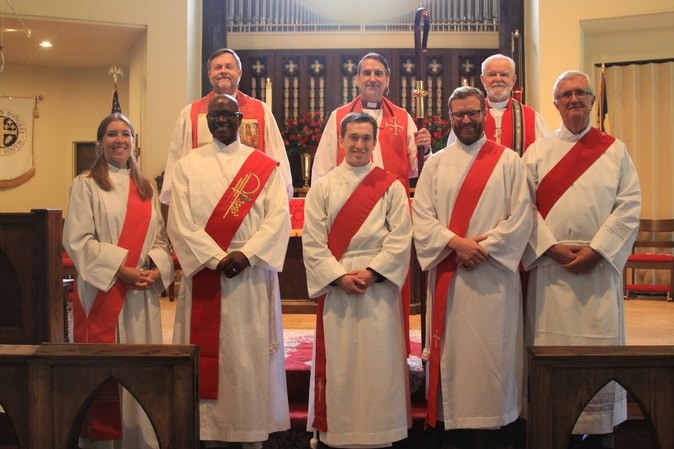 On Saturday morning, we gathered for the ordination of five new deacons. Archbishop Beach preached on the ministry of deacons, taking inspiration from the ministries of Stephen and Philip. This sermon is available in video and as an audio podcast.
That afternoon, we gathered to learn from Deacon Dr. Tara Jernigan, Director of Deacon Formation in the Anglican Diocese of Pittsburgh. Dr. Jernigan's talk "Standing on the Shoulders of Giants" took us through the history of deacons, and challenged us to continue in that heritage of missional, gospel centeredservanthood. Her talk is available as an audio podcast.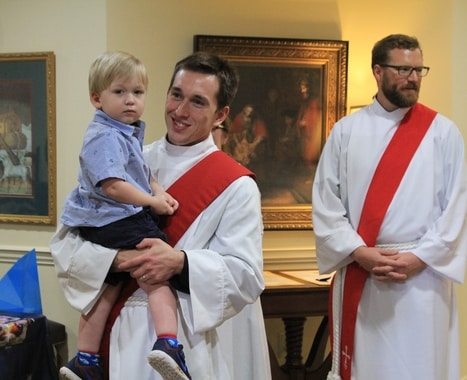 Dr. Jernigan also took the time for an interview on "What are Deacons?" The video is available here.
Canon Greg then shared the ADOTS vision for the strengthening and expanding the ministry of deacons through a vision of a deacon's leadership team. This talk is also available as an audio podcast.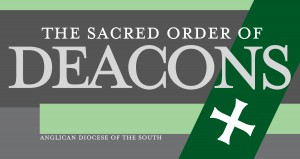 Visit our Deacons Page for more information, and check out the Bishop's new guide for the liturgical ministry of deacons.
Thank you to all of our deacons!