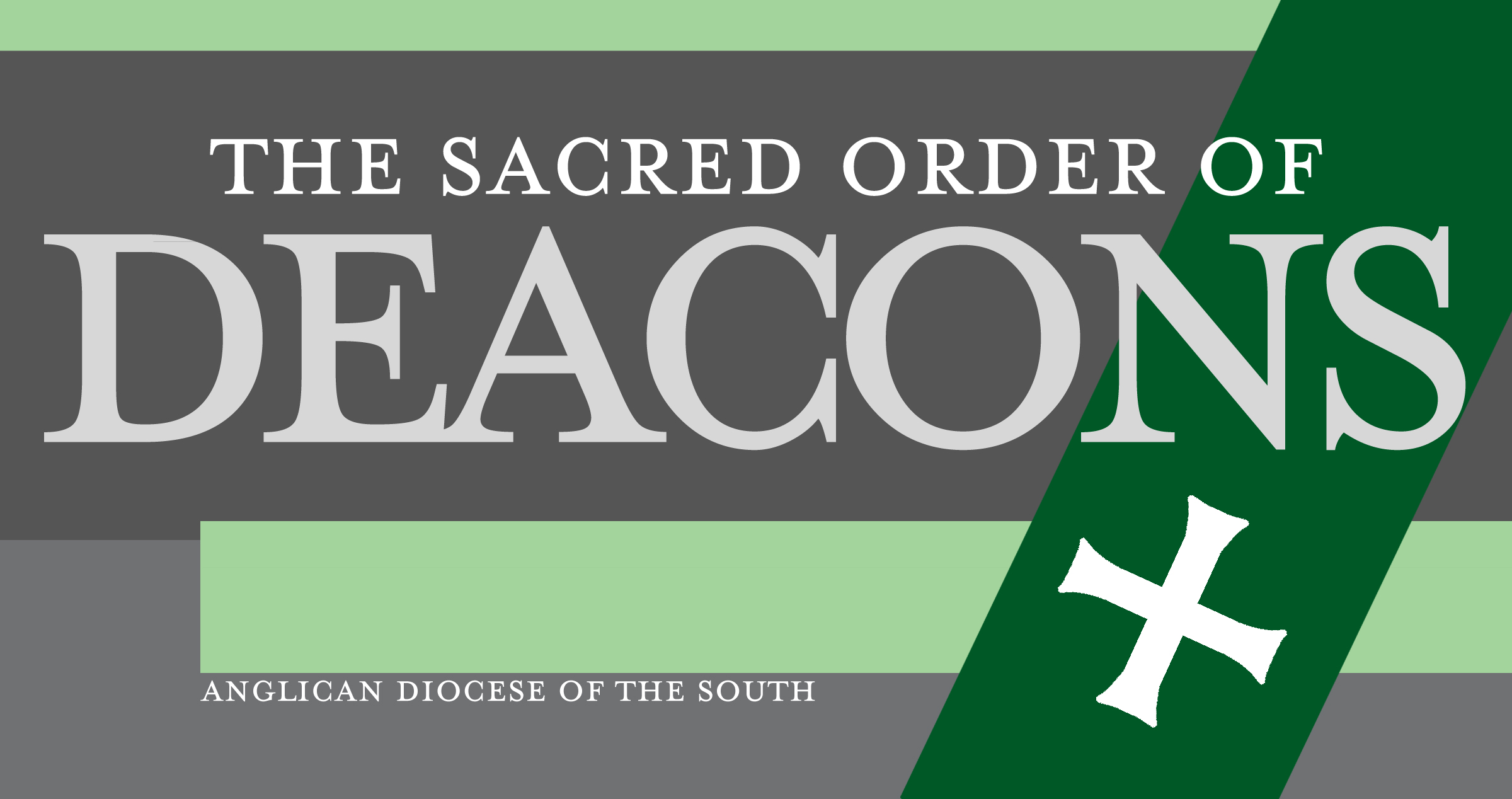 ---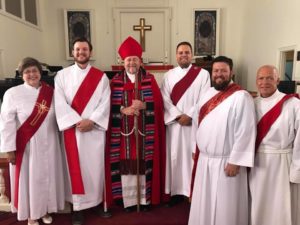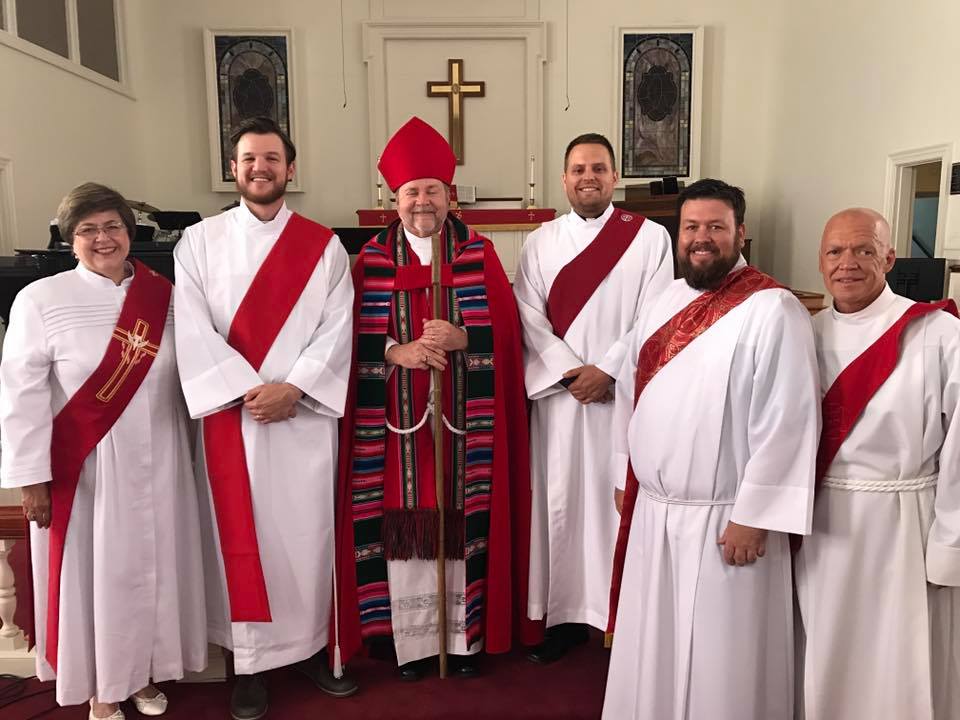 Deacons are called to sacramental, liturgical, and pastoral care ministries. Specifically, the Deacon assists the Priest in worship and administration of the sacraments, cares for the poor, the sick, and the outcast, and assists in pastoral care. The order of deacon is not a "stepping stone" or a lesser order than the order of priest. Instead, it is a specific calling that has its own focus and purpose. Because priests serve as deacons in transition, we use the term Vocational Deacon for those called to the order for life. In the Anglican Diocese of the South we ordain men and women to the order of deacons.
---
2019 Deacon's Weekend! May 31 – June 1 in Chattanooga
Calling all deacons, aspirants, transitional deacons, and ordinands!
Every year all the deacons gather together to fellowship, celebrate new ordinations together, and gather as one body for learning, networking, and planning.
This year's event will be held in Chattanooga,  Friday-Saturday, May 31-June 1st with ordinations  on June 1st.

SCHEDULE
Friday, May 31
Reception for all deacons and aspirants and families
6:30pm – 8:30pm at the Meeting House (Red Bank Chapel)
3912 Dayton Blvd.
Chattanooga, TN 37415
Saturday, June 1
9:30am Rehearsal for Ordination
10:30am Ordinations at Redeemer
104 McBrien Road
Chattanooga, TN 37411
12:30pm Deacon's Lunch and Annual Gathering
2:30pm Closing Prayer
---
What is a Deacon?
---
Deacon's Weekend 2017: The Charism of the Deacons by Bishop Frank
Video from our Deacon's Weekend, 2016
Deacons: Learning from Philip and Stephen
An Interview with Deacon Dr. Tara Jernigan, "What are Deacons?"
Audio Podcasts of the Sermon and Talks from our Deacon's Weekend, June 2016
---
---
Other Resources