Canon David Roseberry Speaks on Generosity at Mission Matters 2019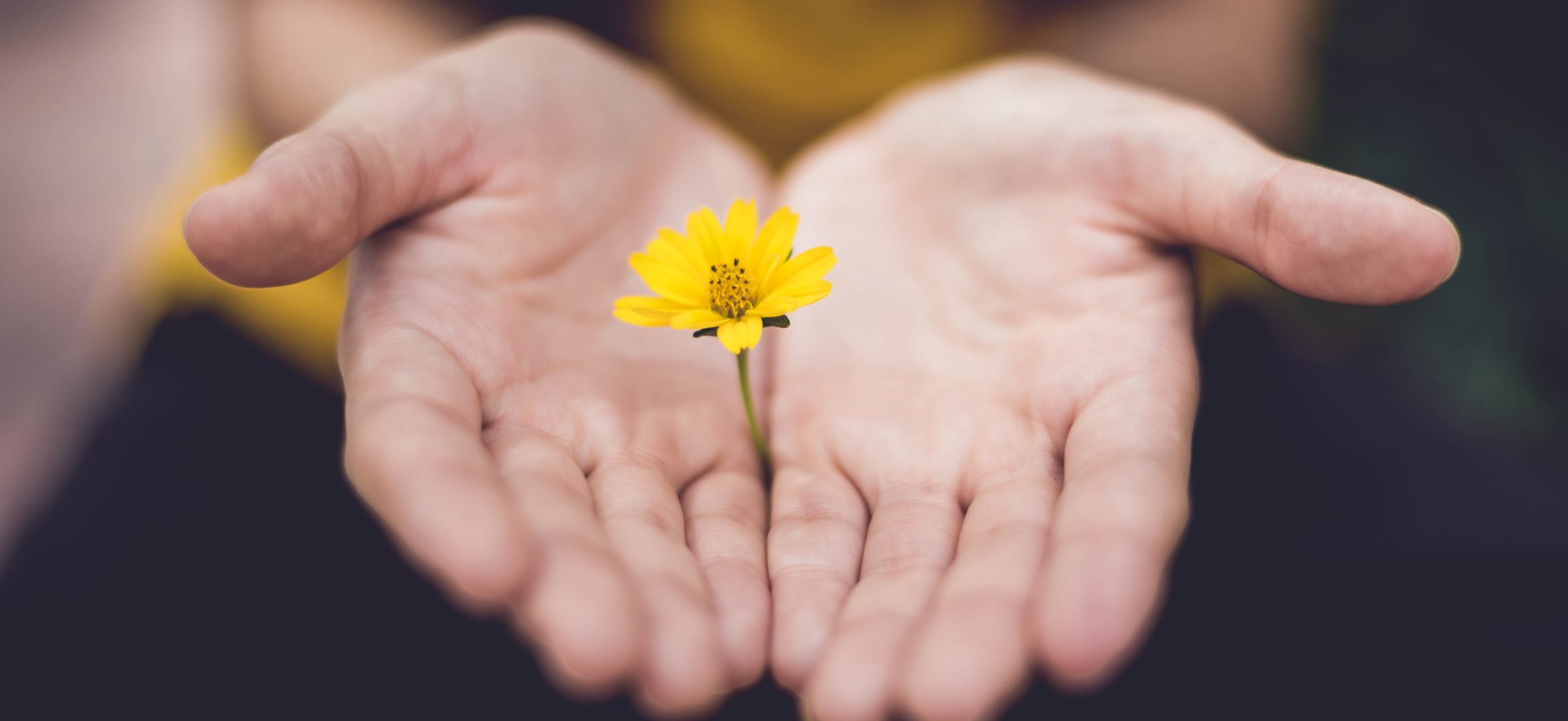 When someone says the word 'generosity', our first thought is usually 'giving money.' But Canon David Roseberry takes a much wider view of the subject in his book "Giving Up" – and at the Mission Matters 2019 Conference and Synod he'll teach on Generosity during Saturday's plenary session.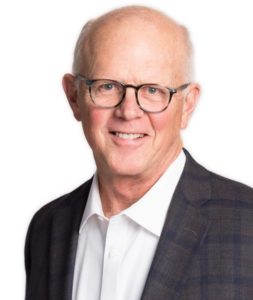 "Giving should make you smile!" he writes. "After my years in parish ministry, I felt I had some collected wisdom to share on the subject of Generosity… It's been my constant desire to ignite in every church an understanding of Generosity as foundational and formational for the Christian life."
Canon David is the former Rector of Christ Church, Plano, TX, and is the president of LeaderWorks – a non-profit dedicated to helping church leaders refine their God-given vision, assess the strengths of their congregations, strengthen their finances, and more. The organization's Evergreen Project is a relationship with the ACNA to help church leaders develop the principle ideas behind generosity and stewardship – with online teaching and curriculum to help congregations and vestries over the next few years. Canon David also leads the Rectors' Summit for Vision and Planning (RSVP) to encourage, refresh, and provide continuing education for Rectors.
"Both the RSVP effort and The Evergreen Project will give me the opportunity to encourage, train, and support other pastors and leaders at very practical levels," writes Canon David.
LeaderWorks is also the publisher of AnglicanPastor.com – the most widely read online blog and resource for the ACNA. Click here to read Canon David's published articles.
---
Join us for the annual Mission Matters Conference and Synod!
November 8-9, 2019 with Pre-Conferences on November 7
Synod Conference Registration $129 (including dinner and lunch)
Thursday Pre-Conferences  (Suggested donation of $20)
NEW! Clergy wives brunch and gathering: Free for clergy wives
---

---