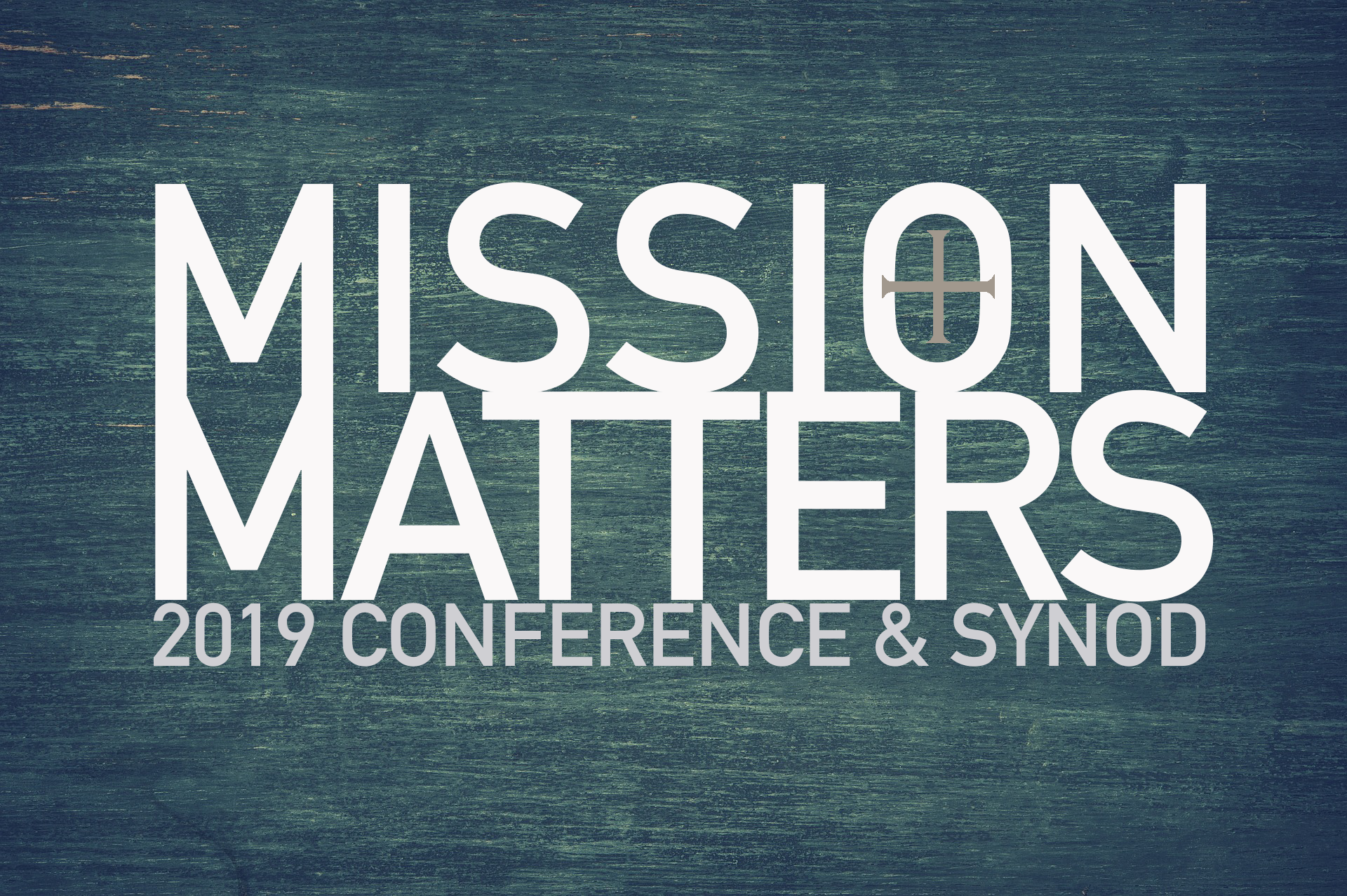 ---

Join us for our annual conference and synod! This year's theme is Generosity and our Plenary Speaker is Canon David Roseberry. David is the former Rector of Christ Church, Plano, Texas and the author of Giving Up! He currently serves as the president of LeaderWorks.
---
Costs
Synod Conference Registration $129 (including dinner and lunch). Late registration $159 begins October 15. 
Thursday Pre-conferences  (Suggested donation of $20)
NEW! Clergy wives brunch and gathering: Free for clergy wives
---

---
Schedule
Thursday, November 7, 2019 
1-4:30pm        Pre-conferences 
Mission Roundtable with Canon George Ivey and
Theology Seminar with Canon Greg Goebel
Friday, November 8, 2019
10:30am  NEW! Clergy Wives Brunch with Emily King and Elizabeth Fry
12:30pm   Early Check In
1:00pm   Gatherings
Clergy Meeting with the Bishop and Deans
Lay Ministry Roundtable

New!

Clergy Wives Gathering, Speaker Summer Gross
3:00pm            Synod Business Meeting
4:30pm            Break and Check in
5:30pm            Worship
7:00pm            Dinner Under the Stars 
Saturday, November 9, 2019 
9:00am            Morning Prayer
10:00am          Plenary with David Roseberry
10:50am          Break*
11:20am          Workshops A
12:15pm          Lunch and Ministry Fair
1:45pm            Workshops B
*Soaking Prayer is available in the chapel from 10:50am to 2:30pm. We will have soft, contemporary worship music in the background for you to be in the Lord's presence. You have the option to sit and soak, join in singing or receive prayer. There will be intercessors available to pray confidentially. Come for any amount of time 5-30 minutes and find a moment to rest in the Lord. 
Lodging
Hosting
If you would like to be hosted by a local family, please contact candace@adots.org.
Hotels
New! Featured Hotel:
Hampton Inn & Suites Snellville Atlanta NE
Booking Link: Click here for discount rates
Group Name: Anglican Diocese of the South
Other Hotels: 
Camping
A limited number of primative tent camp spaces are available at Holy Cross. Please contact Aaron Wright at aarongw77@gmail.com 
---