Youth Ministers: Save the Date!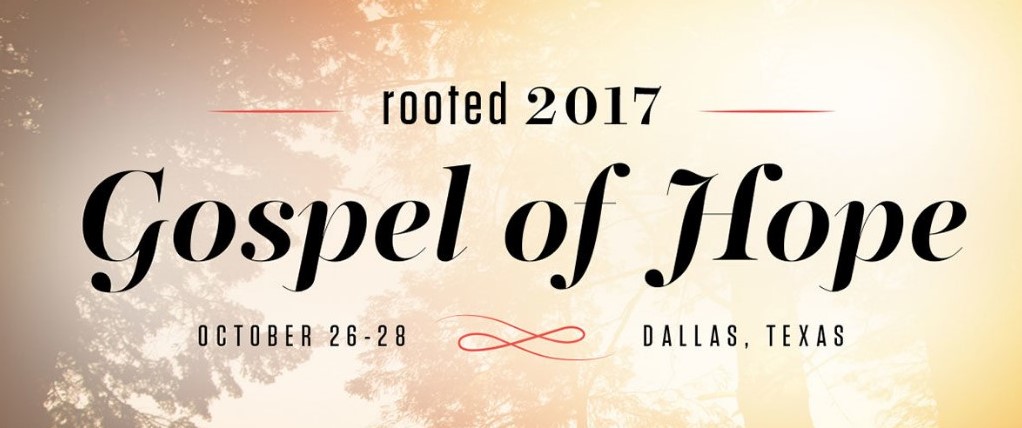 Mark your calendars right now! This October, join other youth pastors from around the province for the annual ACNA Anglican Youth Ministers Gathering – this year in Dallas, TX.
You won't want to miss this time of fellowship and discussions of youth ministry in the Anglican context. The Youth Ministers Gathering starts on Wednesday, Oct. 25, 2017 at 9 a.m. and concludes the next day at noon. As in years past, participants will then join the Rooted conference, which will run until noon on Saturday, Oct. 28.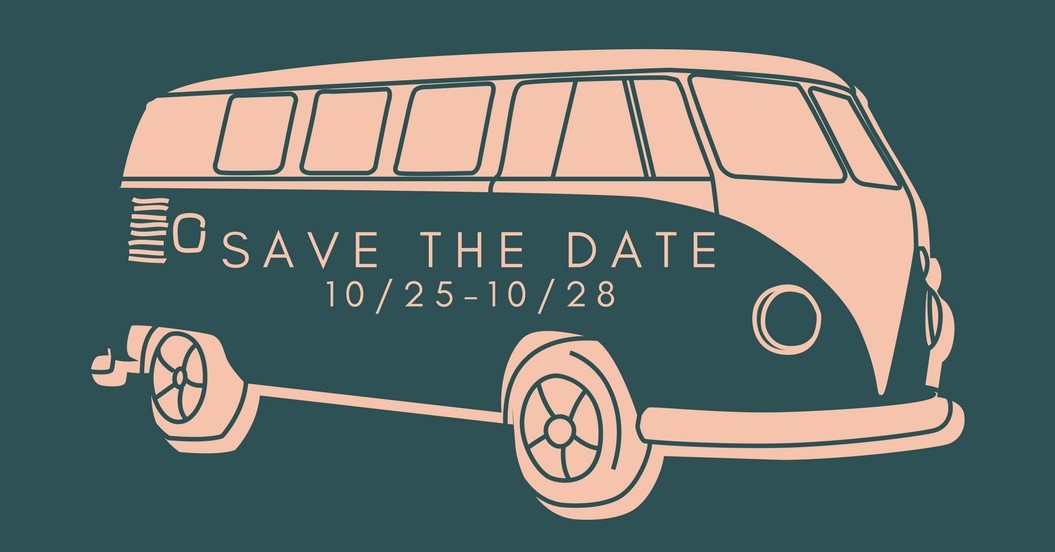 Rooted aims to be a simplified conference focused on the Gospel as the starting point for youth ministry, with engaging teaching, practical workshops, and sincere worship… with the goal that attendees feel they've learned a great deal both from presenters and from conversations. As the Rooted organizers say, "No dry ice. No laser light show. Just the Gospel, relationships and conversations."
For the first time, Rooted will offer a "parent track" at this year's conference – which will include more seminars geared toward parents – in order for churches and parents to walk together in the discipleship of children.
Registration for the Anglican Youth Ministers Gathering is $150 and includes the Rooted conference – separate registration for Rooted is not necessary. For more information or questions, email theyounganglicans@gmail.com, and keep an eye on the Young Anglicans site for developing details.