World Mission Sunday and a Message from Canon Missioner George Ivey

Photo: Anglican Frontier Missions
2021 World Mission Sunday is this Sunday, February 7!
In his message to the Anglican Church in North America, Archbishop Foley Beach said that while highlighting World Missions on one Sunday in Epiphany does not fulfill the Great Commission, "The question we hope World Mission Sunday will challenge you with is: What part does God want you to play in taking the gospel to the ends of the earth? In other words, where are your "missional feet" taking you?"
World Mission Sunday is an opportunity to hear from cross-cultural workers and investigate our own role in the Great Commission – but the Archbishop says it's not so much when we do it, but how we will do this in our own parishes.
ADOTS Canon Missioner, Rev. George Ivey, gives us this update and message to encourage us in this participation and prayer for local and global missions: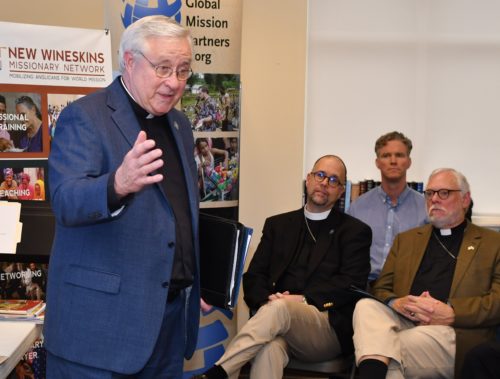 Miracles of many varieties have been happening. Even though, some countries have increased their persecution of western and indigenous workers, the church is growing by leaps and bounds. Remember, our adversity is always God's opportunity. The Holy Spirit is not frustrated by opposition. It is the fertile soil that the Gospel grows from.
Pray for the missionaries and leadership with the Society of Anglican Missionaries and Senders.
Pray for the leadership and over thirty missionaries of Anglican Frontier Missions.
Pray for the partners with Anglican Global Mission Partners. In spite of persecution and COVID-19 the number of Cross Cultural Workers continues to grow. They need the support and involvement of our churches.
As ADOTS Canon Missioner, I stand ready to provide a missionary speaker on any Sunday during Epiphany as we celebrate Global Mission Sunday and inform congregations about outreach opportunities.
Contact the Rev. Canon George Ivey as soon as possible for his help in providing an Anglican cross-cultural worker to bring a new vision to your church on February 7, or any time during Epiphany!
Email Canon George or call him at (404) 643-7339.
---
Canon George recommends these Anglican resources for local and global missions:
Mission Match
A tool from Anglican Global Mission Partners, Mission Match connects you with the agencies and organizations that are the best fit for you. Choose from among mission interest, skill sets, people groups, timeframe, and location – then Mission Match shows you the groups that best fit those criteria.
New Wineskins Missionary Network
Download the 2021 prayer calendar, discover global missions resources for your parish, and put the next New Wineskins Global Missions Conference on your calendar: Sept. 22-25, 2022 in Ridgecrest, NC.
Agape Year
You've heard of a "gap year" for high school graduates, taking time to decide their next step. Agape Year is a partnership between Anglican Global Mission Partners and the Young Anglicans Project to turn that gap into an opportunity to serve others. Recent high school graduates spend nine months (September to May) growing in "their love and knowledge of Jesus Christ while engaging in His mission for the lost, the poor, and the uninvited both locally and globally." Participants have a chance to serve either around the U.S. or overseas.
Anglican Frontier Missions
AFM works around the world continuing to spread the hope of the Gospel. AFM sends church planters among the least evangelized peoples, mobilizing churches to send short- and long-term missionaries "to do pioneer, frontier missions in areas where a viable and visible church still does not exist." Connect with AFM for short, mid, or long-term work with partner churches of the Global Anglican Communion.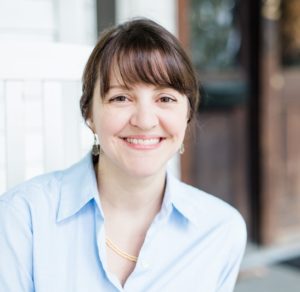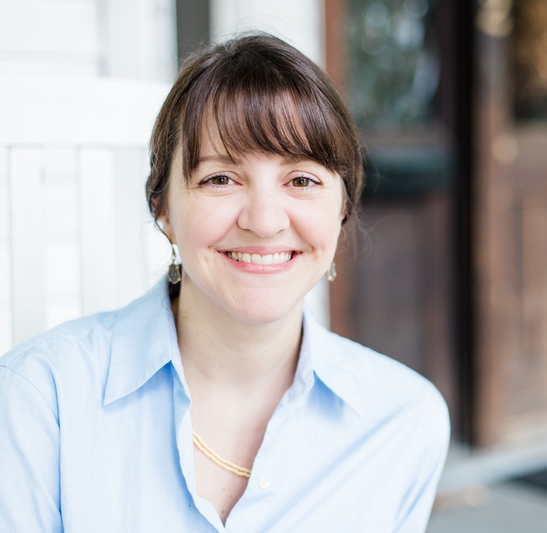 by Rachel Moorman
ADOTS Communications Associate
news@adots.org