Synod Worship: Organist James Sowell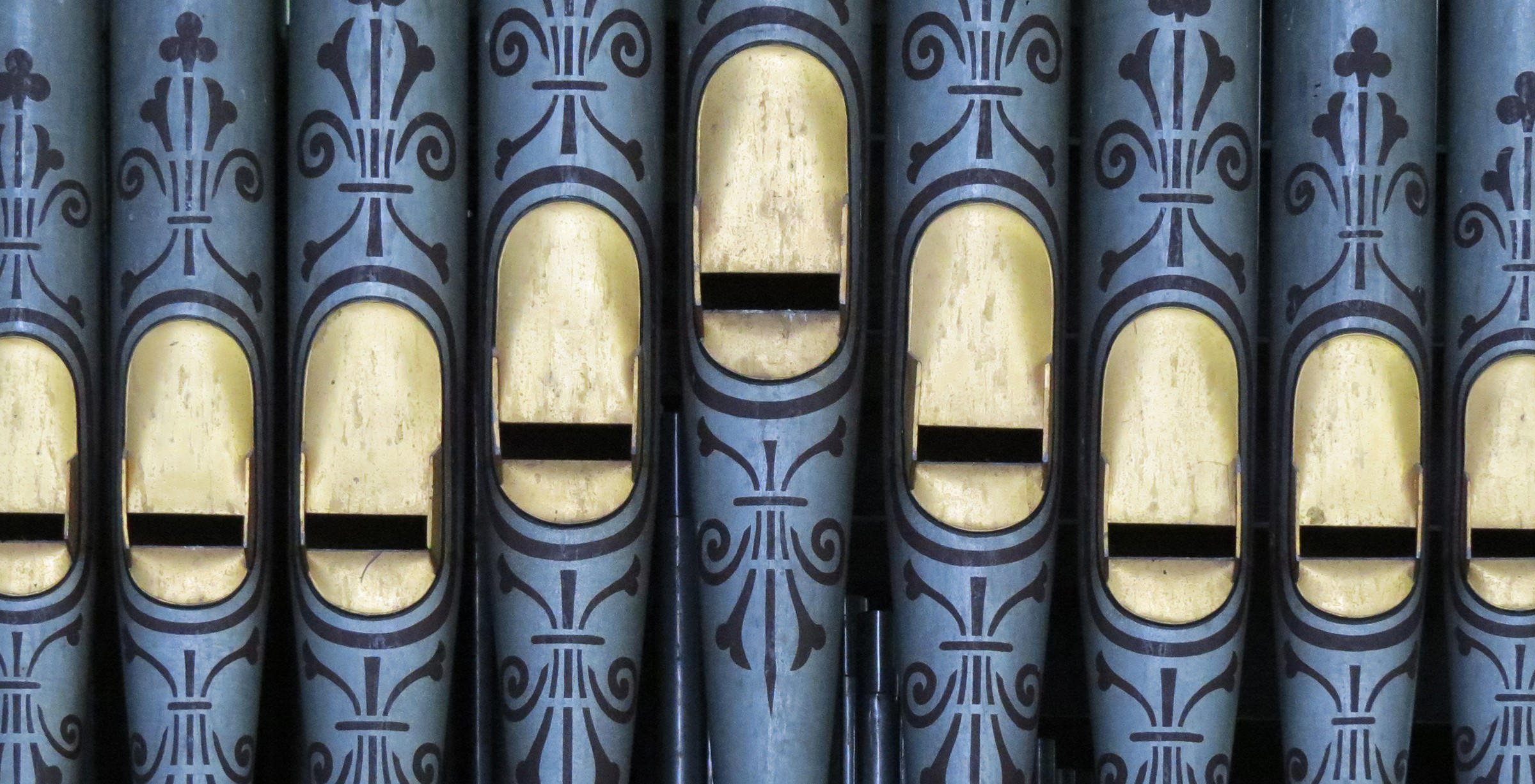 ---
---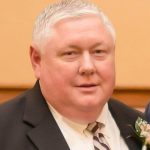 James Sowell is the organist at Holy Cross Cathedral and will be sharing his musical gifts with us during worship at Synod 2017.
---
What do you love about playing the organ as part of liturgical worship?
I love playing the organ and piano for our worship services at Holy Cross because it allows me to use the talent God has given me to glorify Him. As a young person, I trained for a concert career in classical music which is focused on celebrating the accomplishment of the composer and performer. In contrast, making music for Worship is focused on worshiping God through music. For me, leading congregational singing from the organ and being able to assist the congregation in worship is far more satisfying than any performance as a classical recitalist or soloist with orchestra.
I find it fitting that J.S. Bach – who was perhaps the most influential musician ever – was primarily a church musician. On each and every piece of music Bach composed appears the inscription "Soli Deo Gloria" (Glory to God alone). My prayer before each and every service is that God alone would be glorified and that the Holy Spirit would carry the music I play into the hearts and minds of all present and enable us to worship and glorify God.
How have you found your ministry as an organist fitting in with the Anglican style of worship?
I think our Anglican liturgical worship service provides a foundation in which we are able to select music that fits the scripture readings and sermon in order to best facilitate worship. Having been from a non-liturgical background, I was quickly taken aback when I first began playing at Holy Cross with how the service seemed to fit together. Of course I now realize that this is by design, and while it was unfamiliar to me at first, I love the corporate but also personal way in which we are encouraged to worship.
What are you looking forward to about playing at Synod?
Playing for special events like Synod is a special privilege and blessing to me as a result of being the Holy Cross Cathedral Organist. The opportunity to be part of these worship services is always rewarding and I am thankful for each and every opportunity I have to be part of worshiping our God.
Registration is now open for Conference & Synod 2017: Mission Matters. Join us November 3-4 as we explore how local churches can be on mission in today's world, reach out to our communities with the Gospel, worship, re-connect, learn, and discern together!
 Visit the Conference & Synod 2017 site to learn more about speakers, workshops, lodging, and the weekend schedule.
---