St. Patrick's Helps Puerto Ricans Rebuild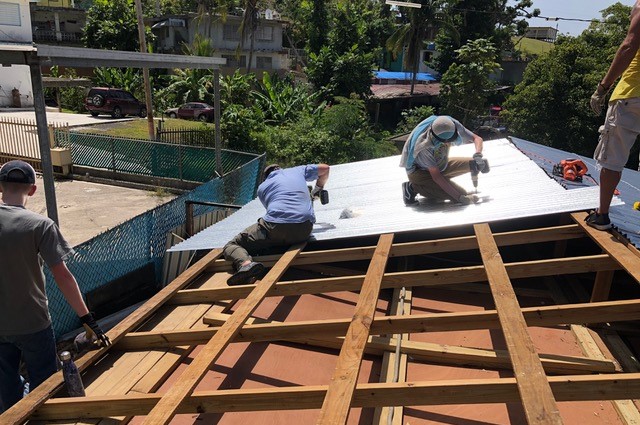 The people of Puerto Rico are continuing to recover from what is considered to be the worst natural disaster to ever hit the island – Hurricane Maria. When Maria made landfall last September as a Category 4 storm, it decimated the country's infrastructure and left thousands homeless.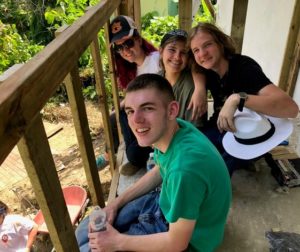 Eight adults and seven high school students from St. Patrick's in Murfreesboro, TN recently returned from Puerto Rico, where they repaired homes that had been damaged by the hurricane. The team partnered with Group Mission International which coordinated their work in Guaynabo, part of the San Juan metro area.
"The trip was service through and through," says Fr. Chris Findley. "It was an incredible time of seeing the Lord work through us and being ministered to by the people of Puerto Rico."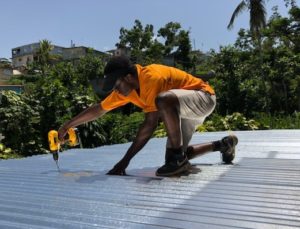 The team worked long days repairing roofs and ceilings that had been blown away by the storm – while Puerto Ricans are doing what they can to prepare for this year's hurricane season.
"Some people had been without a roof for months," says Fr. Chris.
The team from St. Patrick's was able to completely re-roof two houses and install a ceiling in a third. It was the fifth short-term mission trip for St. Patrick's.
---