Rev. Michael Fry Appointed Dean of West GA Convocation
The Anglican Diocese of the South heartily welcomes the Rev. Michael Fry as Dean of the West Georgia Convocation!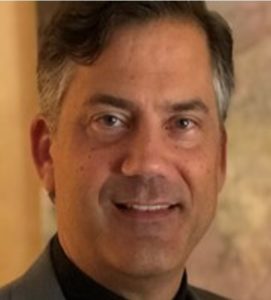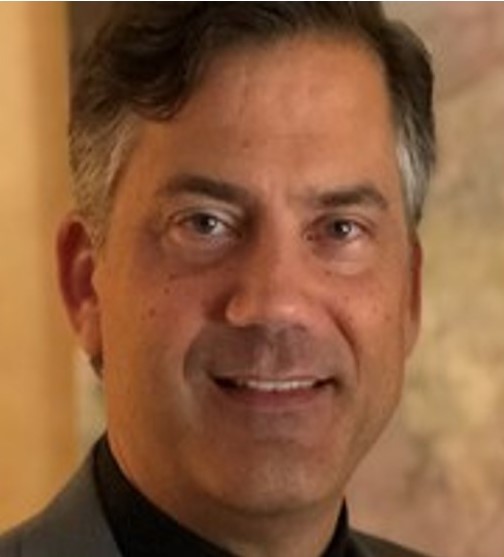 Fr. Michael has served as Rector of All Saints in Peachtree City, GA — southwest of Atlanta — for nearly 12 years. Prior to All Saints, he served parishes in Texas and California for 13 years. He is a graduate of the University of Michigan, Oxford University, and Trinity School for Ministry. Fr. Michael and his wife Elizabeth have four children.
Convocations are regional groupings of churches and clergy within the diocese, created to encourage clergy and parishioners to support their neighboring churches. The Bishop assigns each of the convocations a Dean, who serves as a point of communication between the convocation and the diocese. The Dean regularly communicates with the clergy in their convocation, providing guidance, encouragement, and support when needed.
The West Georgia Convocation includes 12 parishes that formerly made up the Northwest Georgia and South Georgia Convocations. Those churches include:
All Saints Anglican Church, Peachtree City, GA
Campus Fellowship at Georgia Tech, Smyrna, GA
Christ Anglican Church, Marietta, GA
Christ Church of Atlanta, Atlanta, GA
Light of Christ Anglican Church, Marietta, GA
Resurrection Anglican Church, Woodstock, GA
St. Andrew's Anglican Church, Rome, GA
St. John's Anglican Church, Americus, GA
St. Mark's Anglican Church, Moultrie, GA
St. Peter's Place, Roswell, GA
Trinity Anglican Church, Douglasville, GA
Village Church at Vinings, Atlanta, GA
---