Deacon Sandi Harding Returns to Rwanda This September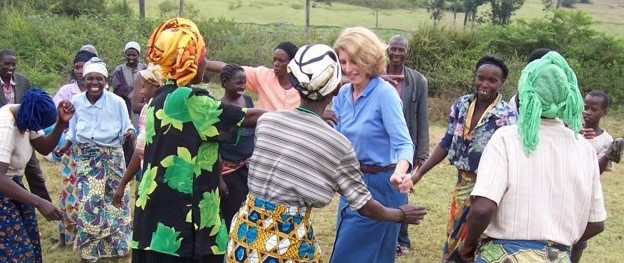 "I have a picture of how things were, people I worked with, places I lived! How much has changed? What can I expect? It will be like 'going home' for a reunion!"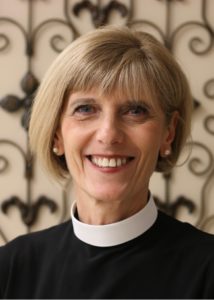 It's been ten years since Rev. Deacon Sandi Harding has visited Rwanda – where she worked as a missionary from 2004 to 2006. She now serves at Resurrection Anglican Church in Woodstock, GA, and is looking with excitement toward this next visit in mid-September. Her work in Rwanda with HIV/AIDS education was an answer to prayer in 2003, when she was wondering what to do next after her position at an Atlanta church was being eliminated.
"One night after kneeling before God, pouring out my heart… my answer came in a dream!" says Deacon Sandi. In the dream, she was told that there was a job that needed to be done in Rwanda. "My heart leapt and I knew that was what I was supposed to do. I had no idea what I was going to do there, but started telling everyone about the dream – and within five months I had raised enough funds, sought out  the Rwandan Archbishop's approval, and landed in Kigali."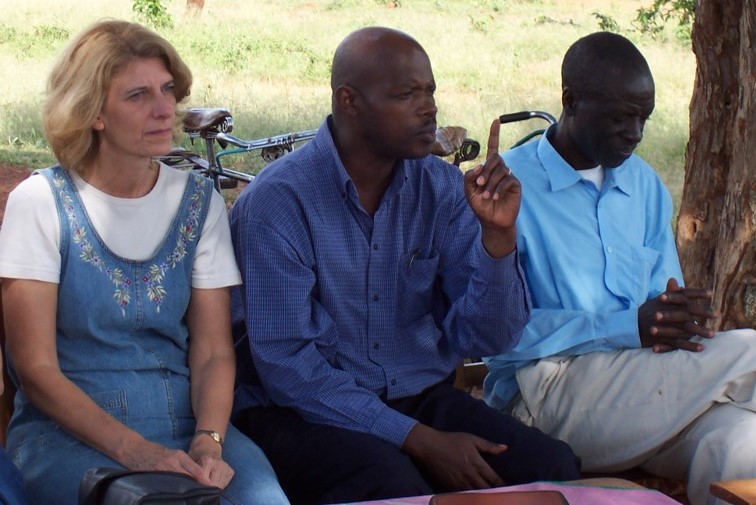 For the next two years, she worked closely with Rev. Francis Karemera in his position as Provincial Director of HIV/AIDS, and their work with churches covered all of Rwanda.
"HIV/AIDS carried a great stigma which required training and education to pastors in the churches to assist their congregation to understand that there were many innocent victims of the disease," says Dcn. Sandi.
She returned to the U.S. in 2006 to assist her aging parents, but continued her connection with Rwanda by helping develop the Sister-to-Sister church partnerships between the Anglican Mission in America and Rwanda. Her last visit to the country was ten years ago, but "I have continued to keep in contact with many in Rwanda over these past 10 years through email, phone calls, and the wonders of Facebook!" she says.
When she visited ten years ago, just a few years after leaving her mission post, she saw a noticeable change in the capital city of Kigali.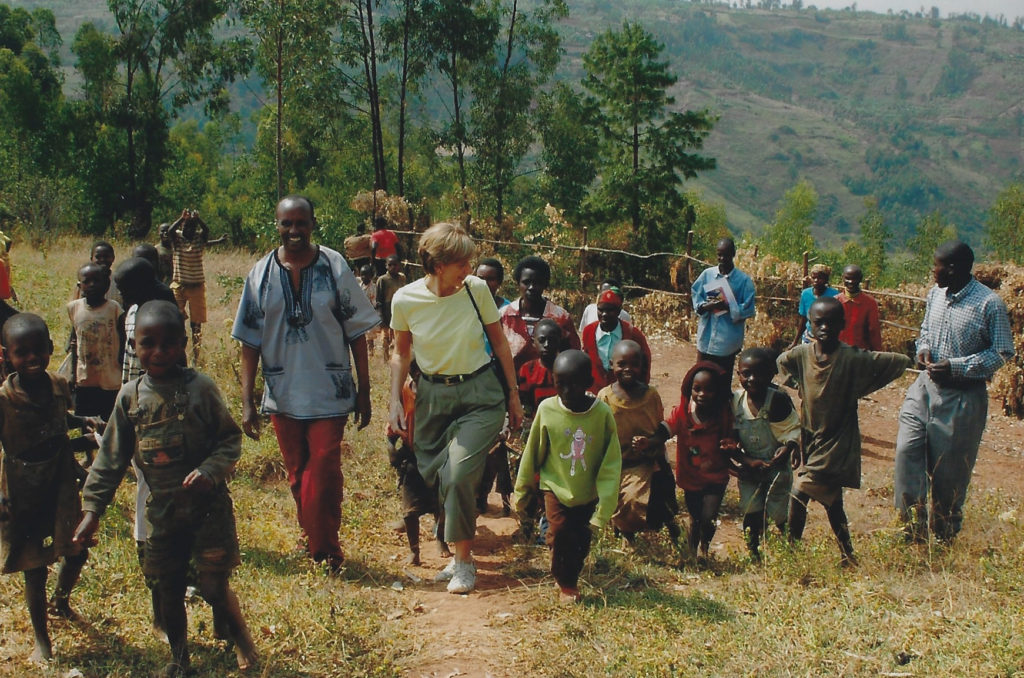 "The growth in the city was unbelievable! Supermarkets comparable to the U.S., high-rise buildings, more hotels and shopping malls; traffic jams were something I had never experienced there before! It has become a tourist destination to see the rain forest and mountain gorillas! This little country is now listed as one of the safest and most secure places in Africa," she says.
Now, she'll return in just a few weeks as a friend and representative of ADOTS and its Bishops to celebrate the consecration of Rev. Karemera as Bishop of the Cyangugu Diocese, which is situated in the southwestern part of the country. He will be consecrated September 15.
"The Lord had been prompting me that it was time to return… I just was seeking a reason to go! This was it, to celebrate with my friend and brother in Christ," says Dcn. Sandi.
If you would like to contribute toward Rev. Dcn. Sandi's expenses for the trip, please visit the Resurrection Anglican Online Giving page here – there is a fund entitled "Sandi Harding Rwanda". To give by mail, please find the mailing address on the Resurrection Giving page here; please mark "Sandi Rwanda" in the memo. Dcn. Sandi is greatly appreciative of any assistance!
---