Make Plans Now for the Nashville Telos Collective Conference

"Forming leaders at the intersection of Gospel and culture" is the mission of the Telos Collective, a group commissioned by Archbishop Foley Beach to reach our post-Christian culture for Christ. They'll be hosting their fourth Intersection Conference this year in Nashville, TN, May 14-15.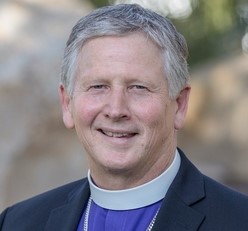 "Missional leadership is not as mysterious or difficult as you might think," says Bishop Todd Hunter, the founder and leader of the Telos Collective. "It is simply embodying the work of a missionary in your context­ — and teaching others to do the same."
Bishop Todd warmly invites those in the Diocese of the South to attend, with a goal this year to help form humble, gracious, and confident leaders who join God on his mission in the world. Responding to feedback from previous conferences, this year the schedule is more streamlined and focused – cutting the number of speakers in half from last year.
"We heard from attendees that they wanted to narrow the field of inquiry and dive more deeply into the content vs. skim over a wider breadth — as well as have more space to process what they're learning," says Andrea Bailey Willits, Communications Director for the Telos Collective. "Fewer speakers and more discussion times allow us to make good on that promise of a more streamlined experience."
This year's conference focuses on Missional Leadership, which is the fourth of six "Core Competencies" encouraged by the Telos Collective.
"Each year we focus on one of the Competencies, which Bishop Todd believes today's leaders must be passionate experts in," says Willits. "These Competencies are synergistic with one another; Bishop Todd will explore in his plenary sessions how Missional Leadership relates to the other Core Competencies."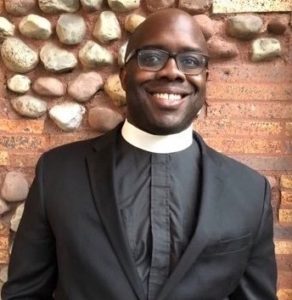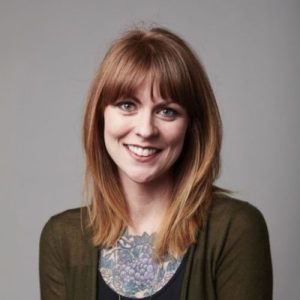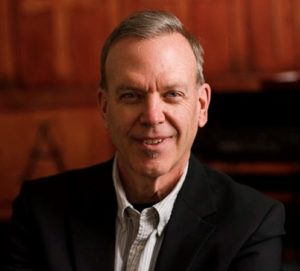 Other speakers include the Rev. Canon Dr. Esau McCaulley, Rev. Ashley Mathews, and Dr. David Fitch.
There is also an option to complete a Master's level course for 3 quarter hours credit, which can be used toward a certificate or Master's degree in Anglican Studies at Northern Seminary or transferred to another institution. Those in the course will participate in live video discussions and complete additional assignments before and after the conference.
The conference is a short day-and-a-half, and within easy driving distance for many clergy or parishioners in the Diocese of the South. The venue is the beautiful Scarritt Bennett Center in the heart of Nashville, where attendees can stay onsite or at nearby hotels. Thankfully, this area of Nashville was not impacted by the recent tornadoes.
Visit the conference website to view the full schedule, register and buy tickets, and learn all other details!