Register Now: Leadership Webinars Coming Up from AAC
Archbishop Foley recently announced the American Anglican Council (AAC) as one of the hubs of communication for COVID-19 resources for ACNA churches. Now the AAC is offering two webinars coming up this week and next to help churches effectively lead during crisis and transition.
Wednesday, April 24:
Clarity in Crisis — A free online seminar for pastors and leaders about this season of pandemic.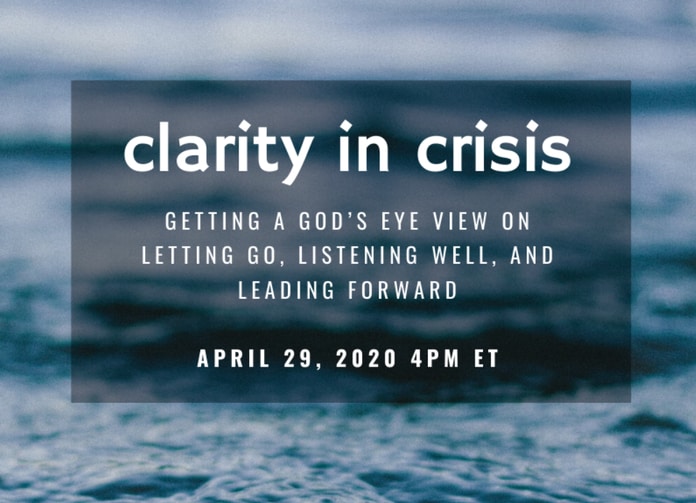 "In our hour together, we will remind you of the oft repeated three-fold biblical pattern of upheaval, wilderness, and renewal. And we will consider what God seems to be saying to us in this moment about our lives, our people, and his mission."
Presenters include the Rev. Geoff Chapman and the Rev. Ron McCrary, facilitated by the Rev. Cn. Phil Ashey and the Rev. Cn. Mark Eldredge.
Click here to register for the online Zoom webinar.
---
Tues.- Wed., May 5-6
Transition: Finishing Well in Times of Change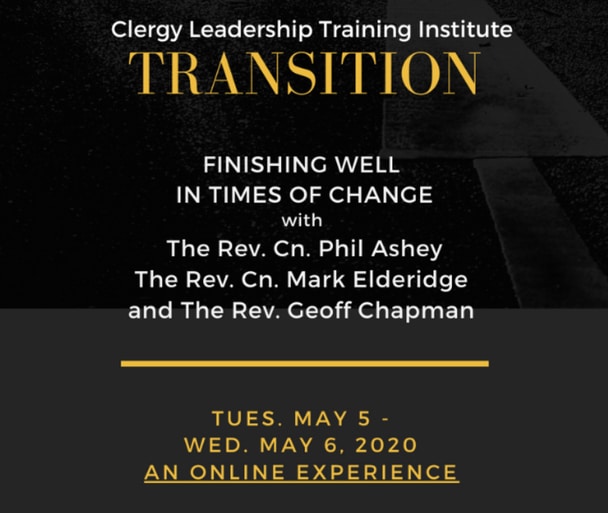 Whether you are a clergy member ending your ministry career, moving from one position or church to another, or in the midst of any significant change, this webinar is designed to help clergy lead through times of transition.
"Usually held in person over the course of a weekend, the current pandemic has allowed us to open this up on Zoom and present this experience at a discounted price for all in the ACNA who may be interested."
While this is the third course in the Clergy Leadership Training Institute, participation in the other courses is not required.
Click here for more information on this CLTI course and others, and to register!