Giving Tuesday: Transform Lives with ARDF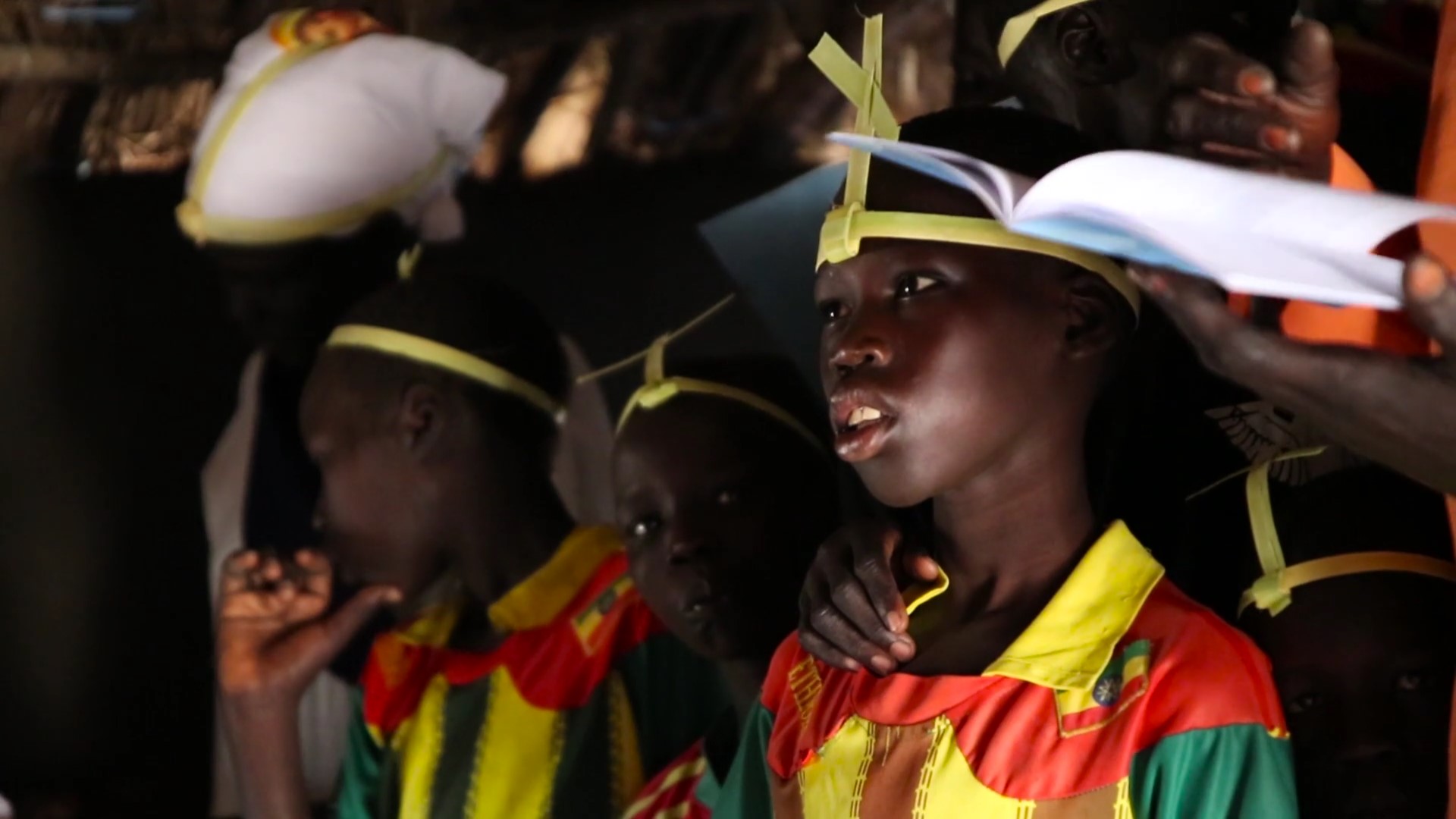 The Giving Tuesday movement is swiveling the spotlight from materialism to charitable giving on the Tuesday after Thanksgiving for the fifth year in a row. Online donors – over 700,000 in more than 70 countries – gave an estimated $116 million last year to charitable organizations. For Anglicans ready to give this Tuesday, Nov. 29, there's a trusted organization already at their fingertips.
"First and foremost, ARDF seeks to transform lives," says Christine Jones, Director of Mobilization for the Anglican Relief and Development Fund. ARDF is the official relief and development arm of the Anglican Church, allowing North American Anglicans to partner with our Anglican brothers and sisters around the globe.
Jones says many ARDF projects approved last May are designed to reach out to the unloved, like in the Democratic Republic of Congo (DRC), where former rebel child soldiers are being reintegrated into society now that the rebels have fled.
"The government sees them as troublemakers and many of them are addicted to drugs. But the church is offering them hope through vocational training," says Jones.
In another diocese in DRC, children of the marginalized Batwa Pygmy tribe are often denied education, and are trapped in poverty. Routinely targeted for their mineral-rich land, the Pygmies in Katanga have experienced sustained violence from militia groups. The Diocese of Katanga, with help from ARDF, will rehab a former primary school in partnership with the Pygmy community and local church.
ARDF projects have a culture of sustainability. Working with local churches in Anglican dioceses around the world, ARDF approves ventures that have high-impact results and permanent changes for communities, all while being implemented in ways that are appropriate for the culture.
"In the process, we, as North Americans, learn to broaden our perspective and develop an eye for what God sees and what God values," says Jones.
Whether as part of your personal giving or as an Advent or Christmas gift, please donate this Giving Tuesday to the many development projects of ARDF, or choose a project that's close to your own heart.
How can we actually help the poor? from ARDF on Vimeo.
Prepared by Rachel Moorman, ADOTS Communications Associate (news@adots.org).