Embracing Solitude, with Fr. Jack King
"We can only survive solitude if we cling to Christ there. And yet what we find of him in that solitude enables us to return to society as free persons."
— Dallas Willard, The Spirit of the Disciplines
By this time, many of us are confined to our homes, seeking respite in empty outdoor places when possible. Some may feel isolated; others may feel unable to find isolation with the energy of children or family around. We are, very rightfully, finding creative ways to stay connected with one another. But perhaps it's becoming apparent that forced isolation is different from true solitude. No matter our situation, we are all still capable of creating our own internal noise.
Solitude was an integral part of Jesus' ministry, as he often broke away from the crowds to pray in quiet places. While we are currently forced out of contact with even the smallest crowd, we may consider this an opportunity to walk in the ways of Jesus, to seek solitude with him, and to "Be still, and know that I am God." (Psalm 46:10)
Fr. Jack King, Dean of Tennessee and Rector of Apostles in Knoxville, TN, today offers us encouragement to approach solitude and silence with simplicity.
---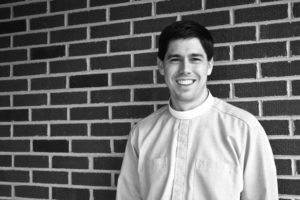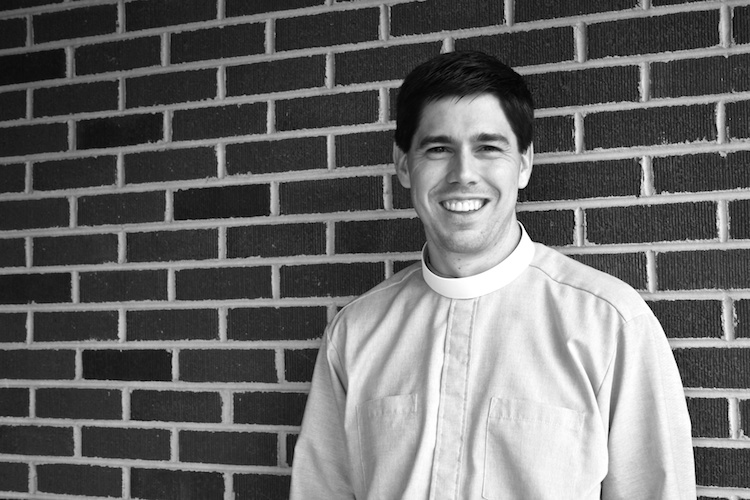 What is the place of silence and solitude during a pandemic?
The more I have pursued the presence of God in silence and solitude, the more I have discovered the need for simplicity. Solitude and simplicity go together. When I have been weary in soul and needing fresh inspiration from the Lord, I trust God to speak through small and few things.
I pray the Jesus Prayer: 'Lord Jesus Christ, have mercy on me.'
I may meditate on one verse of Scripture.
I gaze upon one icon and listen to God speak to me through the image.
I will pray using one of these methods, not all three. Flitting from one prayer method to another only increases restlessness. Centering the heart on the presence of Christ is the great challenge.
One feels tempted and pressured to 'get it right' when praying in silence. Measuring ourselves in prayer delays the stillness we crave. The desert fathers were well acquainted with this inner pressure. A monk once asked Abba Bessarion about life in community. "What am I to do?" the monk asked. Abba Bessarion replied, "Maintain silence and do not measure yourself."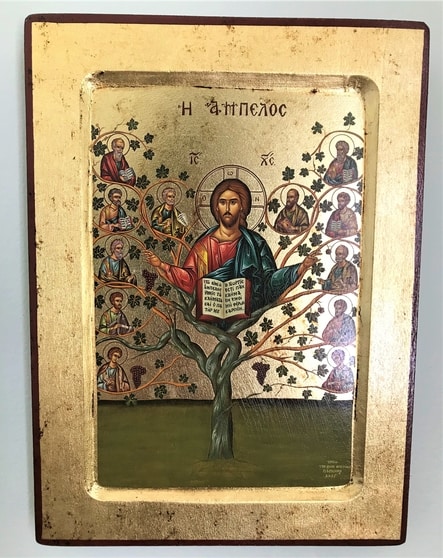 The Anglican divine Jeremy Taylor said of the Daily Office, "I would rather you pray often than long." I believe the same concerning silence and solitude. Seek silence and solitude often, unconcerned with the duration or how well you listen. Keep returning to the still, small voice of God again and again.
When the coronavirus turmoil changed American life, I sat for about 15 minutes in silence before an icon my father gave me. In the icon of Christ the Vine I saw all I needed for the days ahead. I heard the Lord speak through the image, "Abide in Me, seek my beauty, and fruit will come." And that is enough inspiration for the days ahead.
---