Digital Media Mini-Courses Available Free to ADOTS Churches
Many of our congregations are now finding ways to gather again in person.
So why is it important to master the tools for digital ministry now?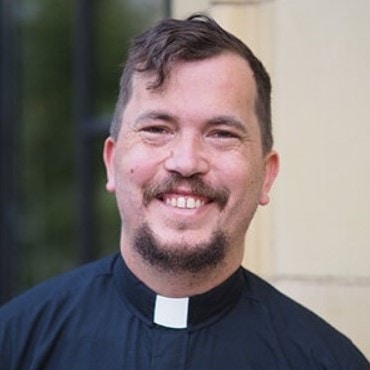 In his conversations with other pastors and parishioners, Fr. William Glass, Executive Pastor of Mission Chattanooga, estimates that – for various reasons – possibly a quarter of parishioners won't return to physical church right now. He's heard the struggles church leaders are having with online ministry and says they may be surprised how much longer they'll need to continue to reach out virtually to this portion of our congregations.
In response, Fr. William has created a series of short mini-course videos to help church leaders become better acquainted with digital ministry, making them available on YouTube. We think it's worth the investment to watch the entire course of videos, but in case you're on the fence, Fr. William has made a short a video that summarizes the courses and answers some of our questions about digital ministry:
What is the Digital Mission Field and how do churches engage it?
Why does "digital transformation" matter now?
How are even digitally fluent pastors struggling with digital media, and what are the solutions?
How can church leaders avoid burnout while managing both digital and physical services or ministries?
Fr. William has also created an eBook on Digital Ministry — made available here for free through Anglican Compass — and in his accompanying article offers churches tips on understanding and thriving in the digital realm.
"For many of us, this is an unwanted hassle, something we would never have begun to do if not for being forced into it by COVID–19," Fr. William writes in his Anglican Compass article. "But, just like the exile into Babylon, this can be a crisis God uses to bring the church into a whole new era of fruitfulness and faithfulness."
Click here to view Fr. William's summary video interview from ADOTS.
Click here to access the Digital Media Mini-Course videos on YouTube.
Click here to read Fr. William's article on Anglican Compass: "How to Thrive in a Digital Exile: 9 Tips for Churches" and download his free eBook.