Beeson Offering Post-M.Div. Anglican Studies
Already completed your Master of Divinity, but not studied Anglicanism?
Starting this fall, Beeson Divinity is offering a new "Anglican Intensives" program, designed for those who have completed an M.Div. in a non-Anglican denomination and now wish to study Anglican theology.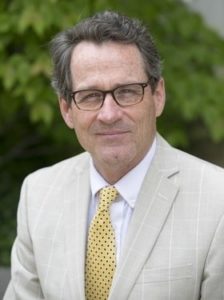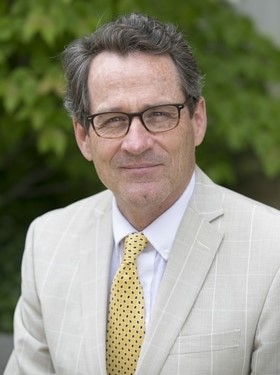 Dr. Gerald McDermott, Anglican Chair of Divinity at Beeson and director of its Anglican Institute, says they've received requests from people around the country for a way to pursue various levels of ordination within the Anglican Communion.
"They wanted to know where they could get their Anglican training post-M.Div. So this is why we have started the Anglican Intensives program: to teach Anglican theology and ministry to those who are wanting to become Anglican priests and deacons," said Dr. McDermott.
As an official ACNA-approved school of Anglican training, Beeson offers its Certificate of Anglican Studies as an option to current seminary students, but there had not yet been a program for those already out of seminary and interested in further study of Anglicanism. However, last October Dr. McDermott told ADOTS that such a program was in the works, because of increased interest in the Anglican tradition.
Anglican Intensives will launch September 2017, and is a two-year, non-credit program of directed study. It requires just two week-long on-campus residencies – the first of which is coming up in May 2018. Applications for the 2017-18 academic year are due July 1, 2017. Graduates of the program receive a certificate.
Cost for the program is $1,200/year plus travel, lodging, and book expenses. To request an application form or for other questions, email Dr. McDermott.
---