Study Christianity's Jewish Roots at Beeson's Annual Conference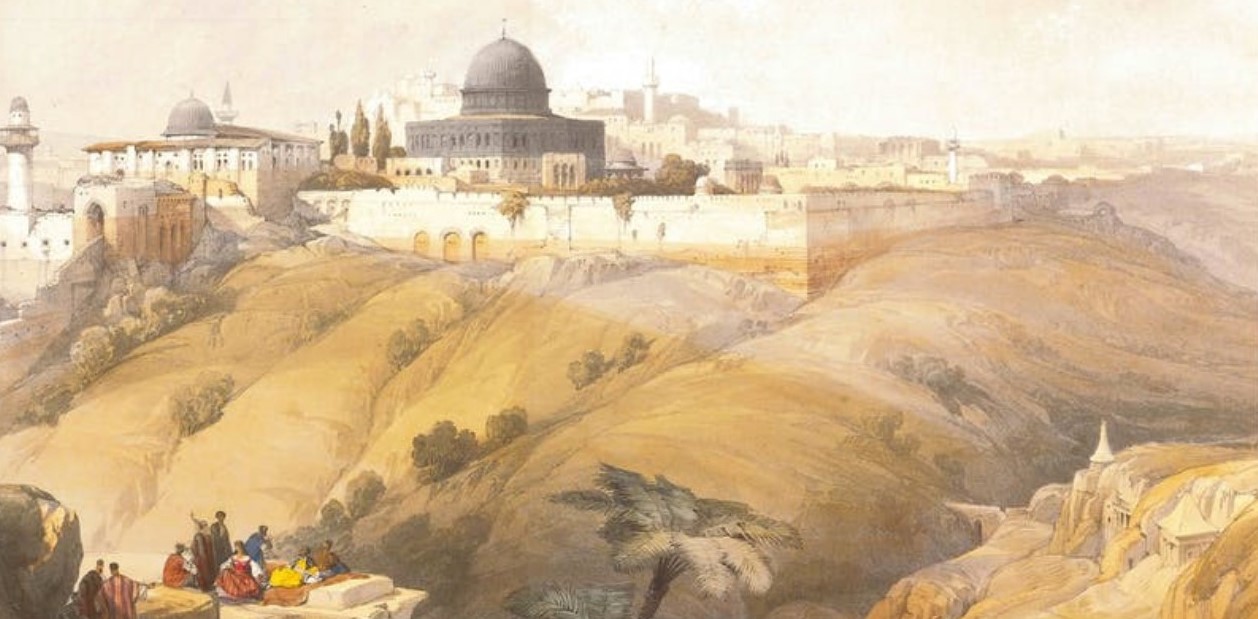 Explore the Jewish roots of Christianity at the second annual Anglican Theology Conference hosted by the Institute of Anglican Studies at Beeson Divinity School, coming up September 24-25. The conference will discuss Jewish roots rediscovered by both Christian and Jewish scholars following the Holocaust, and their continuing impact on Christian theology and practice.
Among the many interesting presentation topics are "Liturgy: Jewish Roots", "Anglicans and Israel: The (largely) untold story", and "Messianic Judaism: New implications for Church and theology."
Archbishop Foley Beach is scheduled to speak, along with a host of esteemed scholars from seminaries and universities around the country who will share results from recent work. Included on the speaker list are Mark Kinzer from the Messianic Jewish Theological Institute, and Eugene Korn of the Center for Jewish-Christian Understanding and Cooperation. The entire speaker list with biographies can be found on the conference website.
Make your plans now… the cut-off date for registration is Tues., Sept. 17!
Annual Anglican Theology Conference, Beeson Divinity School
When:  Sept. 24, 8:00 a.m – Sept. 25, 12:00 p.m.
Where:  Regions Room, Brock School of Business, Samford University
Tickets: $100 and can be purchased here
The conference is free for Beeson/Samford students, faculty, and staff.