Join St. Patrick's for an Ancient Faith Conference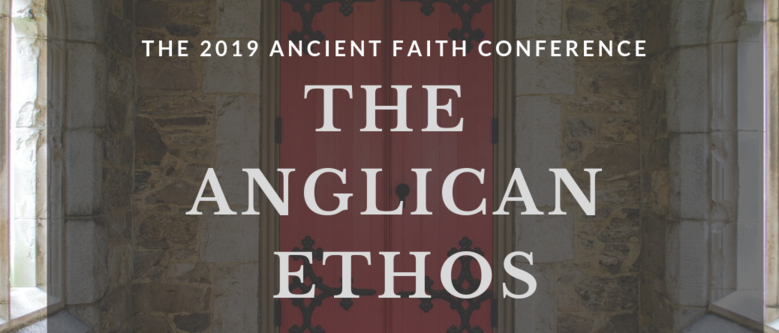 On August 23-24, St. Patrick's Anglican in Murfreesboro, TN will host clergy and laity from around the Diocese for its 2019 Ancient Faith Conference! Registration is available at the conference website here.
"Anglicanism has a rich heritage that not only informs us, but anchors us," says Fr. Chris Findley, Assoc. Rector at St. Patrick's. "As Anglicanism seeks to grow into a new expression in North America, it seemed important to us at St. Patrick's that we keep in mind these roots, the very 'ethos' of what it means to be Anglican – to be part of the "One, Holy, Catholic, and Apostolic Church.'"
That's why, starting last year, St. Patrick's began hosting Ancient Faith Conferences. This year's theme, "The Anglican Ethos," will focus on the historic roots of Anglicanism, Anglican identity, and living in the Anglican Way. Featured speaker Rev. Dr. Charles Erlandson is the Church History Department Head at Cranmer House Theological Seminary.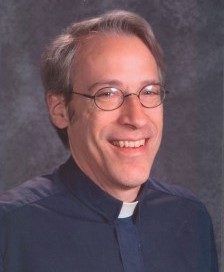 "This year, with the The Rev. Dr. Charles Erlandson, we hope to continue to grow the conference to be a resource for the clergy and laity of the church," says Fr. Chris. "We would encourage anyone who wishes to deepen their understanding of traditional Anglicanism, of its unique nature, and how to live as an Anglican Christian in today's world to come!"
Clergy and laity will attend separate conferences: clergy on Friday, August 23; laity on Saturday, August 24. Clergy are welcome to stay for the laity conference as well if desired.
Fr. Chris says delving into the Anglican ethos means "exploring the theological landscape of the sacraments, of the offices, of its ecclesiology, of the very essence of historic Anglicanism and how it faithfully translates into the modern world without losing its essential ethos."
"Survey after survey seems to confirm a desire for this rootedness, particularly among younger generations," he says. "But more than simply an evangelistic tool, we deeply believe that the unique, traditional Anglican way of being Christian is worth preserving and encouraging."
When:
Clergy – Friday, August 23, 8 am-4:30 pm
Laity – Saturday, August 24, 9 am-4:15 pm
Featured topics:
The Historic Roots of Anglicanism and Why They Matter
Anglican Identity in 3D
An Anglican Apologetic for the Modern World
Living the Anglican Way
Cost:
$35 for individuals
$50 for couples
---