ADOTS Women Invited to Register Now for Peace Retreat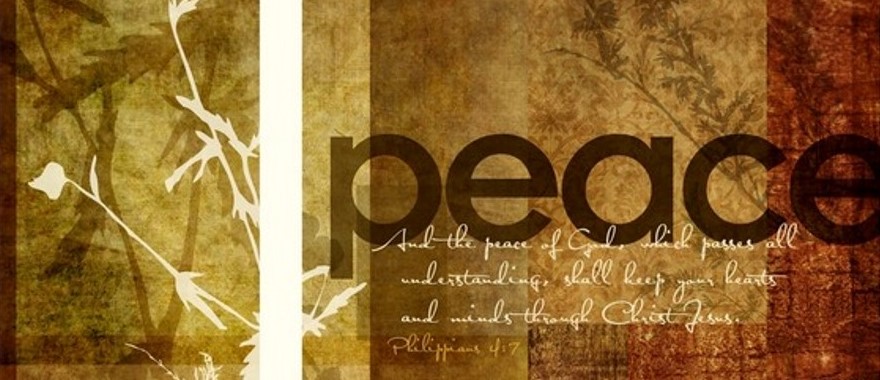 Do you crave peace? Do you yearn to overcome anxiety, worry, or insecurity?
Holy Trinity Anglican in Madison, MS is inviting all women in the diocese to its Women's Weekend retreat on the topic of Peace – being held in Oxford, MS. Featured guest speaker will be Teresa Glenn, author of Becoming a Peaceful Mom and the blog Celebrate the Family. The retreat is January 19-21, but women need to reserve their spot by November 1.
"Now more than ever in this hate-filled world full of chaos and misery, we need the Prince of Peace to speak over our battles and worries," says Kim Allen, the retreat organizer for Holy Trinity. "Peace is a Person, and His name is Jesus."

Teresa Glenn – wife of Bishop Terrell Glenn, now serving at St. Andrew's City Church in Charleston, SC – encourages and mentors women about partnering with God through the everyday circumstances of life. She says women at the retreat will consider how to become anchored in God's peace in their hearts, relationships, and as life circumstances unfold.
"Often we spend more time struggling with anxiety, worry, insecurity, fear, feeling needy, or unsatisfied with our self, than experiencing the peace of God," says Glenn. "Peace is part of the fulfillment that God intends for us."
Throughout the sessions, Glenn presents God's Word, prayer suggestions, and questions to bring before the Lord, to help draw near to Him and experience His insights, love, and healing peace. "Over the weekend, we'll consider how the culture offers peace, how we try to manufacture peace, and how God gives peace," says Glenn.
The retreat will be held at the beautiful Inn at Ole Miss, adjacent to the Grove, an 11-acre park on the campus of Mississippi University… Many ADOTS churches are only a few hours from this location. When making room reservations there, ask for the Holy Trinity Women's Retreat block.
Starting Friday night, the retreat will host multiple teaching sessions, with small group time for women to discuss and encourage one another in what they've learned and experienced. Saturday afternoon offers free time to process, play, and fellowship outside of the assembly room area. Each year, Saturday evening is a surprise event for attendees. Additionally, Glenn will be offering signed copies of her book, and at a discounted price than online.
"Only since [Jesus] has made a way for us to have a relationship with God can we have the perfect peace of His presence," says Allen. "To enfold us and empower us to do His will in His world, through His work in His Kingdom."
Deposit is due by November 1 to reserve your spot!
Date: January 19-21, 2018
Cost: $125 registration due December 1, 2017; $50 deposit due by November 1, 2017. Does not include cost for lodging.
Location: The Inn at Ole Miss; ask for Holy Trinity Women's Retreat block when reserving rooms.
Email: Kim Allen, organizer for Holy Trinity, or admin@htacms.org
Send deposit/registration to: Holy Trinity Anglican Church, 432 Bozeman Road, Madison, MS, 39110. Write "Women's Retreat" in memo line.
Download a printable flyer and schedule for this event here.
---