Make Plans for a Life Issues Luncheon at Holy Cross, Feb. 29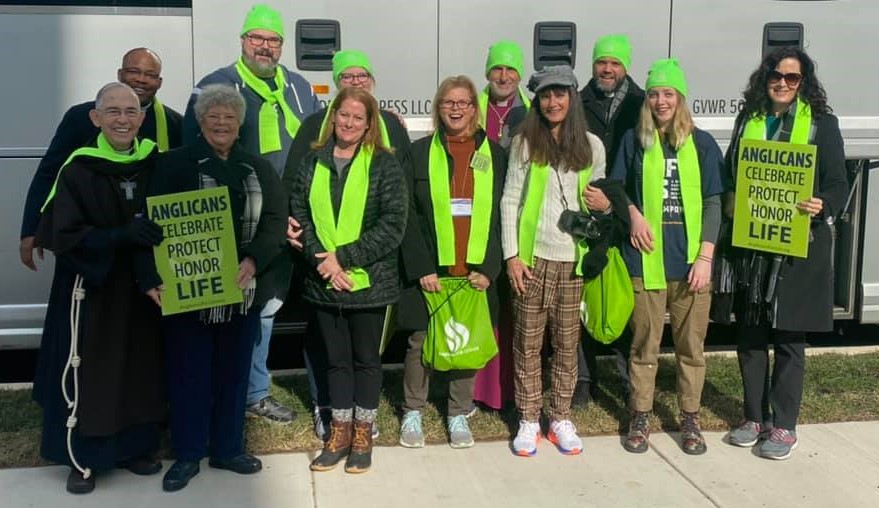 ADOTS group headed to the March For Life in Washington, D.C. in January 2020.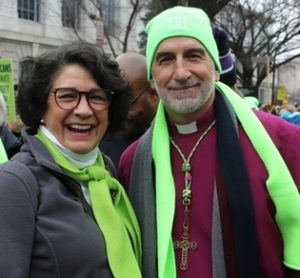 The Anglicans for Life Chapter at Holy Cross Cathedral is inviting everyone from across the Diocese – especially those in the Atlanta area – to their "Made in His Image" luncheon featuring local authors and Georgette Forney, national president of Anglicans For Life. The luncheon is coming up soon on Saturday, February 29, from 11 am to 2 pm.
Scheduled to speak is Sybil Lash, Christian author of the book Supreme Deception, the story of Sandra Cano – the 'Doe' in Doe v. Bolton (companion case to Roe v. Wade). Joining her is Patricia Holbrook, author of Twelve Inches: Bridging the Gap Between What You Know and How You Feel About God. Books from both authors are readily available on Amazon.
"Join us and learn how your church can have your own Anglicans for Life Chapter and make a difference for Life in your community," says Paulette Ivey, ADOTS Sanctity of Life Coordinator. "Ask the Lord how he would have you be involved in life issues in 2020."
Tickets are $20. Register and pay online on the Holy Cross website here.