Spanish Language Ministries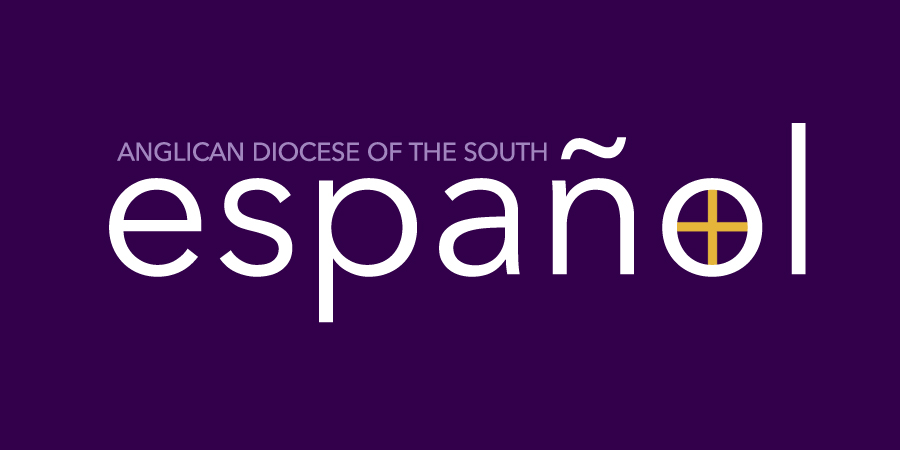 Thank you for your interest in our Spanish Language Initiative. ADOTS is in the beginning stages of a Spanish Language Ministry. Our Assisting Bishop, Frank Lyons, spent 25 years in South America and speaks fluent Spanish. Currently, we are active in two places:
Woodstock, Georgia: Weekly Spanish Language Worship Service led by Fr. Victor Ubiera
Versailles, Kentucky: Tutoring for Spanish speaking students led by Deacon Kelly Langdoc
We believe that we are called to support our existing Spanish language worship and services, and to branch out across the diocese. Your support will enable Bishop Frank to help our local churches add Spanish language worship services or ministries.