The Anglicans for Life Summit and the March for Life 2017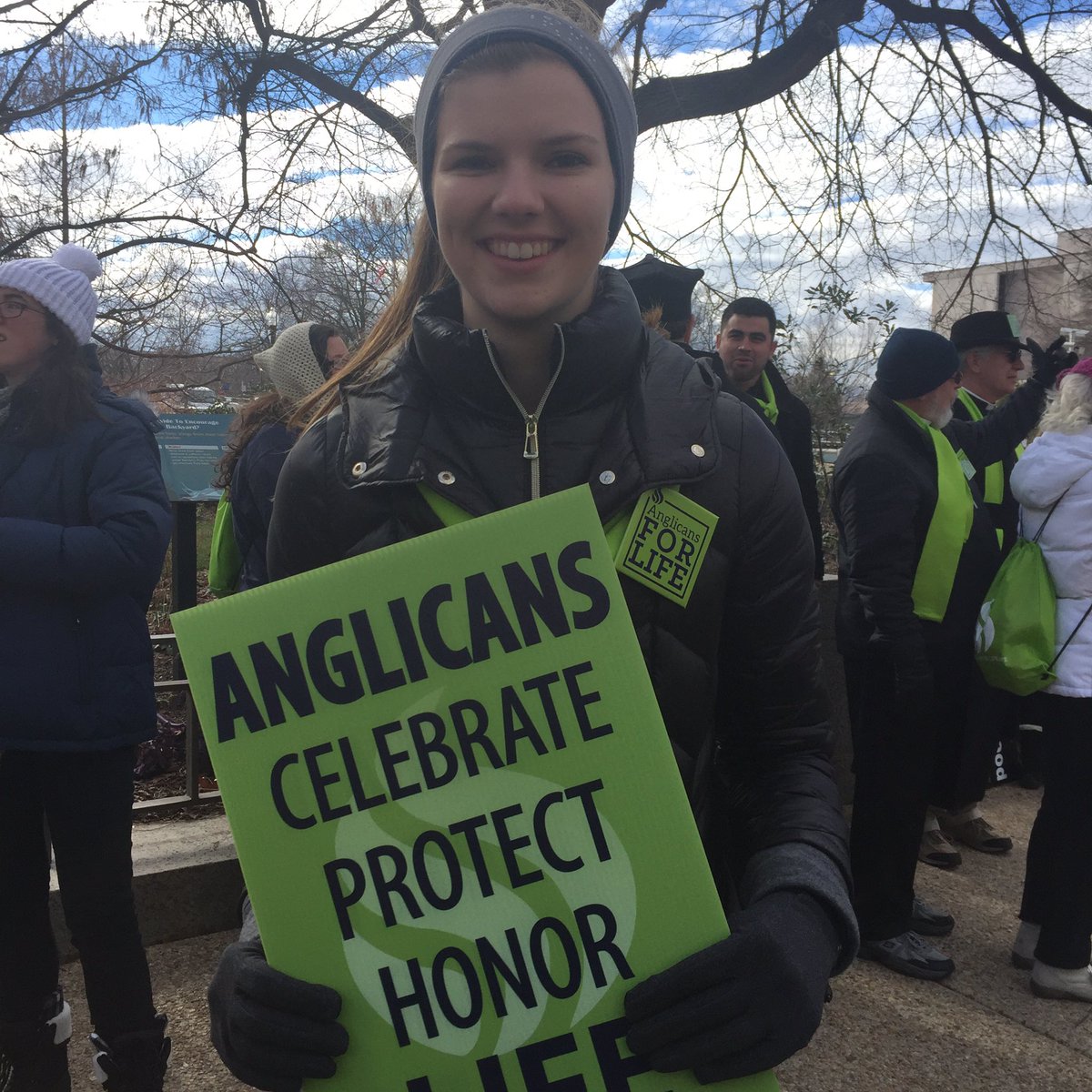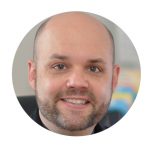 "God is the creator of life and without us, unborn children have no one to speak up for them." -Archbishop Foley Beach
"Life is a gift from God and those gifts need to be protected. The unborn are the most vulnerable among us." -Bishop Frank Lyons
Why is ADOTS pro-life? Our constitution itself affirms life, and declares human life sacred from conception to natural death. The Bible teaches us that we are made in God's image, and we are not to take another's life. The earliest Christian documents, such as the Didache, reveal that believers in Christ have been seeking to end abortion and infanticide from the earliest times. Pro-life is a settled Christian belief and we take that responsibility seriously. Anglicans for Life was founded to help us a diocese, local churches, and individuals and families learn together how to serve in supporting life.
The Anglicans for Life Summit 2017 was held at the Falls Church Anglican the day before the March for Life in Washington, D.C. Convened and led by Georgette Forney of Anglicans for Life, this annual event is a well organized and very helpful gathering to learn about how better to support life in our dioceses and local churches.
I was able to attend the Summit and March along with Fr. Laird and Bitsy Bryson of Apostles, Knoxville, Tennessee, and 150 other Anglican believers.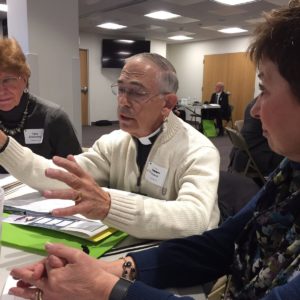 We heard excellent speakers provide very helpful information about protecting life from conception until natural death. Contrary to some perceptions in our society, this Summit was not merely about life before birth. We learned about the dignity of all human life.
John Stonestreet of the Colson Center talked about the fact that all people, at all stages of life, are made in God's image. The contemporary notion that you can recognize the dignity of people without grounding that on God's image leads us away from protecting life. If human worth is grounded in productivity or sexual autonomy, one group or other will always be left out and considered "expendable." Our Faith actually helps us to protect life by always reminding us that each person is precious to God, and each life is a reflection of his image.
He also reminded us that "the right to die becomes the duty to die" when assisted suicide is legalized.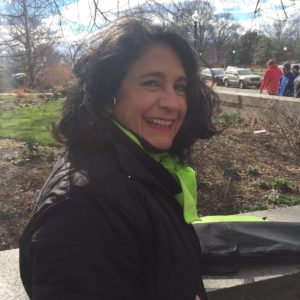 Next, Roland Warren from Care-Net spoke about the important role of fathers. He reminded us that every baby has a father, and yet in discussing abortion we rarely include the father.
"Jesus was an unplanned pregnancy, yet God gave him not just a mother, but a father," Warren said. "I'm not just pro-life, I'm pro-abundant-life, which includes the father."
Most unwed mothers state that they do consult the father in making decisions. Reaching out to young men about life issues will only help save life. Further, the church can help transform society by supporting young men and women, so that they that know they can and should raise their own child, if possible. And that the church will be there to support them in this. This makes pro-life a ministry issue, and not merely a political one.
Kurt Dillinger of Life International surveyed the global scene.  He said, "You can be pro-life and not be pro-Jesus. But you can't be pro-Jesus and not be pro-life."  Life International works with church leaders across the world to provide access to information about life issues.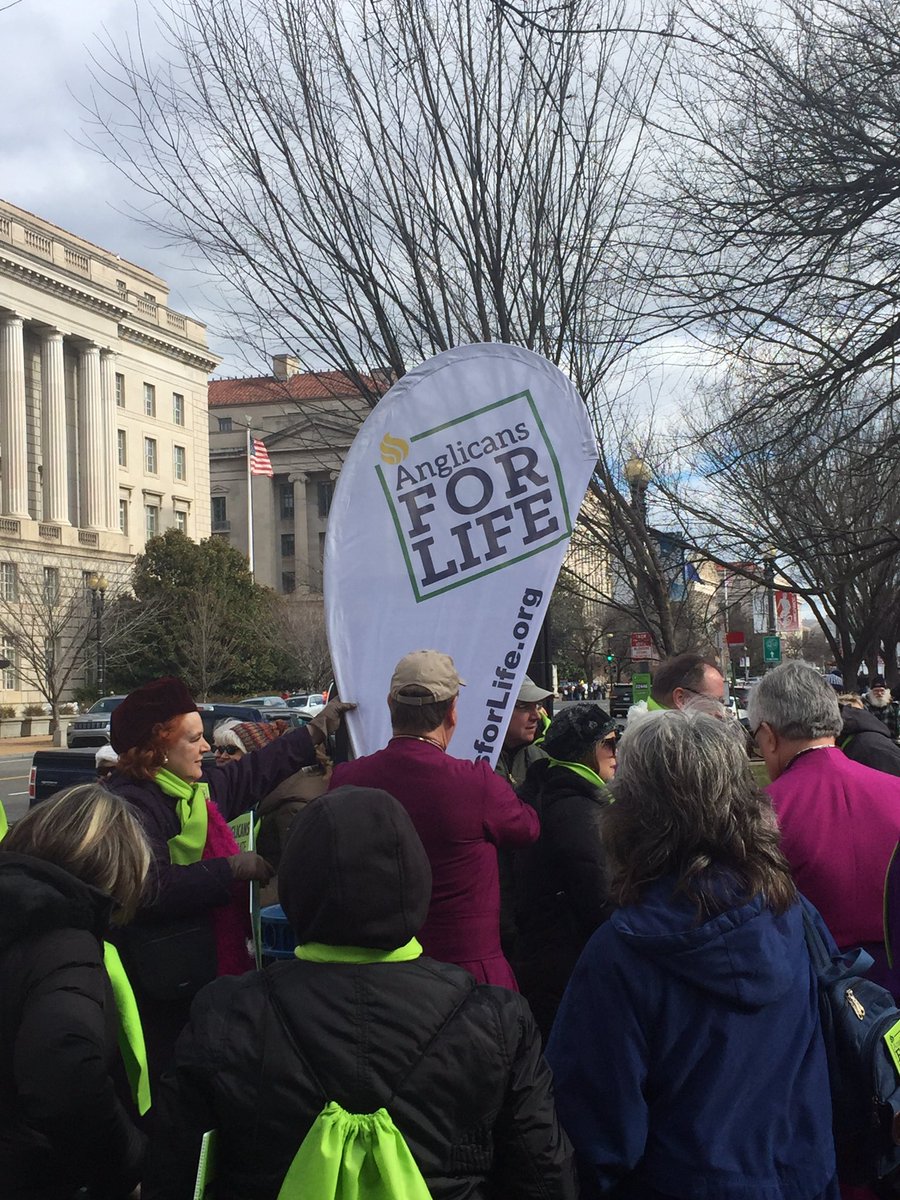 Hospital Chaplain Scott Bailey spoke on End of Life issues and overviewed Anglicans for Life resources including curriculum and documents covering many of End of Life issues.
Workshops followed. I attended the Students for Life workshop, learning about how college and high school students across the country are gathering to support life and to educate their own classmates.
The next day we gathered for worship and then headed for the bus. We marched with so many hundreds of thousands past the U.S. Capitol up to the Supreme Court. There we heard passionate advocates defending life and challenging us to lovingly speak up for those who have no voice, especially the unborn. I was interviewed by LifeSite News during the March, and you can check that out on the ADOTS facebook page.
Canon Andrew Gross and I were so busy taking pictures and posting social media updates that we had to run to catch the bus. (We made it).
How can I help?
Whenever I attend these big events, I always walk away wanting to be more involved. What can we do to support life?
Have you ever considered becoming a Life Leader in your church? Check this out: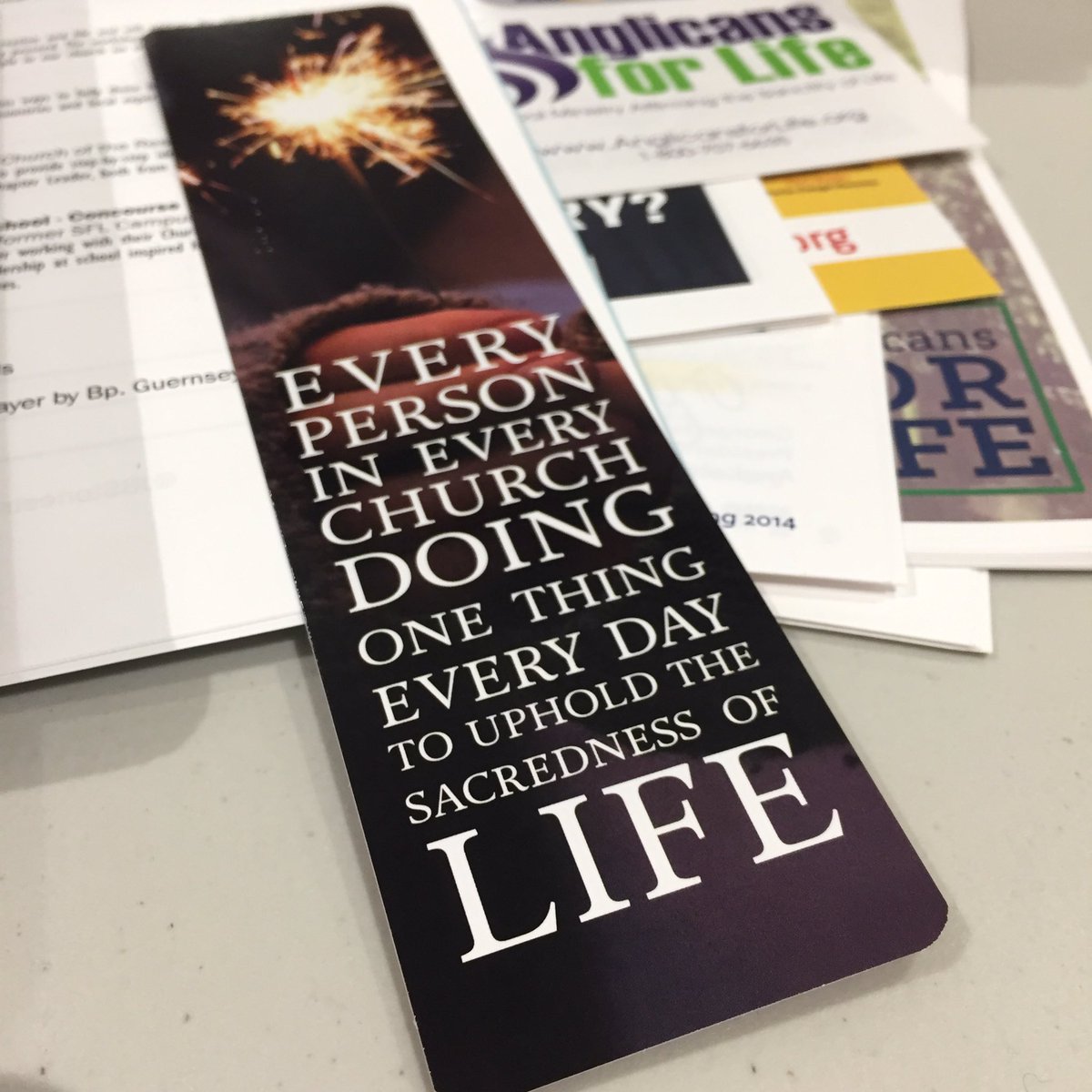 Anglicans for life is looking for people who are passionate about preserving the sanctity of life! We have two opportunities to lead life ministry in your church: Life Leaders and AFL Chapters. Both seek to help clergy and laity educate, provide ministry, and advocate for life. Find out more here. 
Thank you for the opportunity to represent you at the Summit and the March. We will continue to report on the resources and events of Anglicans for Life here at ADOTS!