Response Update: Nor the Hope of the Poor Be Taken Away
Please remember that the homeless are in great need during coronavirus concerns, and simply checking your local ministry for their current needs and contributing would be of great help.
Fr. Dale Hall, who ministers to the homeless out of The Mission Chattanooga, TN, gives us this update: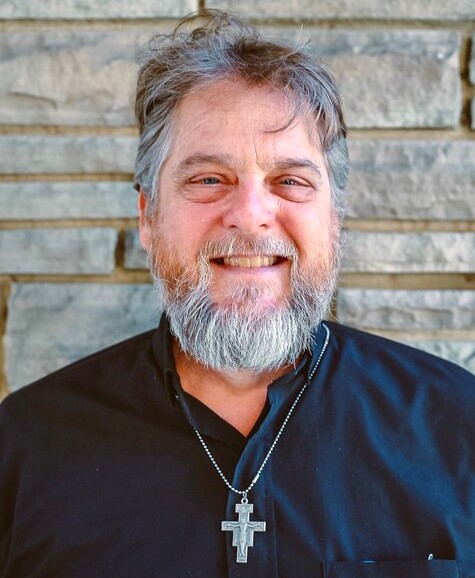 "The homeless population has a certain amount of fear, like everybody. Often the chronically homeless are already at higher risk. They are already used to being on the fringe of society to begin with. They aren't rich enough to travel, so may not be as exposed to the virus. But they experience the same fears. Practicing basic kindness is the best practice.
We're coming out of the end of winter. Normally 100-200 people could be in our local center. But with social distancing, we can't serve many people at one time. This is affecting everyone. People can't congregate. So the homeless have nowhere to go except under tarp.
Homeless ministries and organizations are greatly in need of healthy volunteers. They also need specific items, so contact local services to get a list before purchasing. They are often running low on specific items related to hygiene, clothing, food, basic needs."
Canon Greg Goebel adds:
"Our local food ministry has set up mobile drop off points. They have provided a list of desperately needed supplies for seniors and those less fortunate. You can pick some off the list at the grocery store and drop off on the way home. Churches can help by publicizing their local lists and drop off locations. Most local communities have these ministries, which are in acute need right now."
From the Book of Common Prayer 2019:
59. For the Discouraged and Downcast
O God, almighty and merciful, you heal the broken-hearted, and turn the sadness of the sorrowful to joy, Let your fatherly goodness be upon all whom you have made. Remember in pity all those who are this day destitute, homeless, elderly, infirm, or forgotten. Bless the multitude of your poor. Lift up those who are cast down. Mightily befriend innocent sufferers, and sanctify to them the endurance of their wrongs. Cheer with hope all who are discouraged and downcast, and by your heavenly grace preserve from falling those whose poverty tempts them to sin. Though they be troubled on every side, suffer them not to be distressed; though they are perplexed, save them from despair. Grant this, O Lord, for the love of him who for our sakes became poor, your Son our Savior Jesus Christ. Amen.