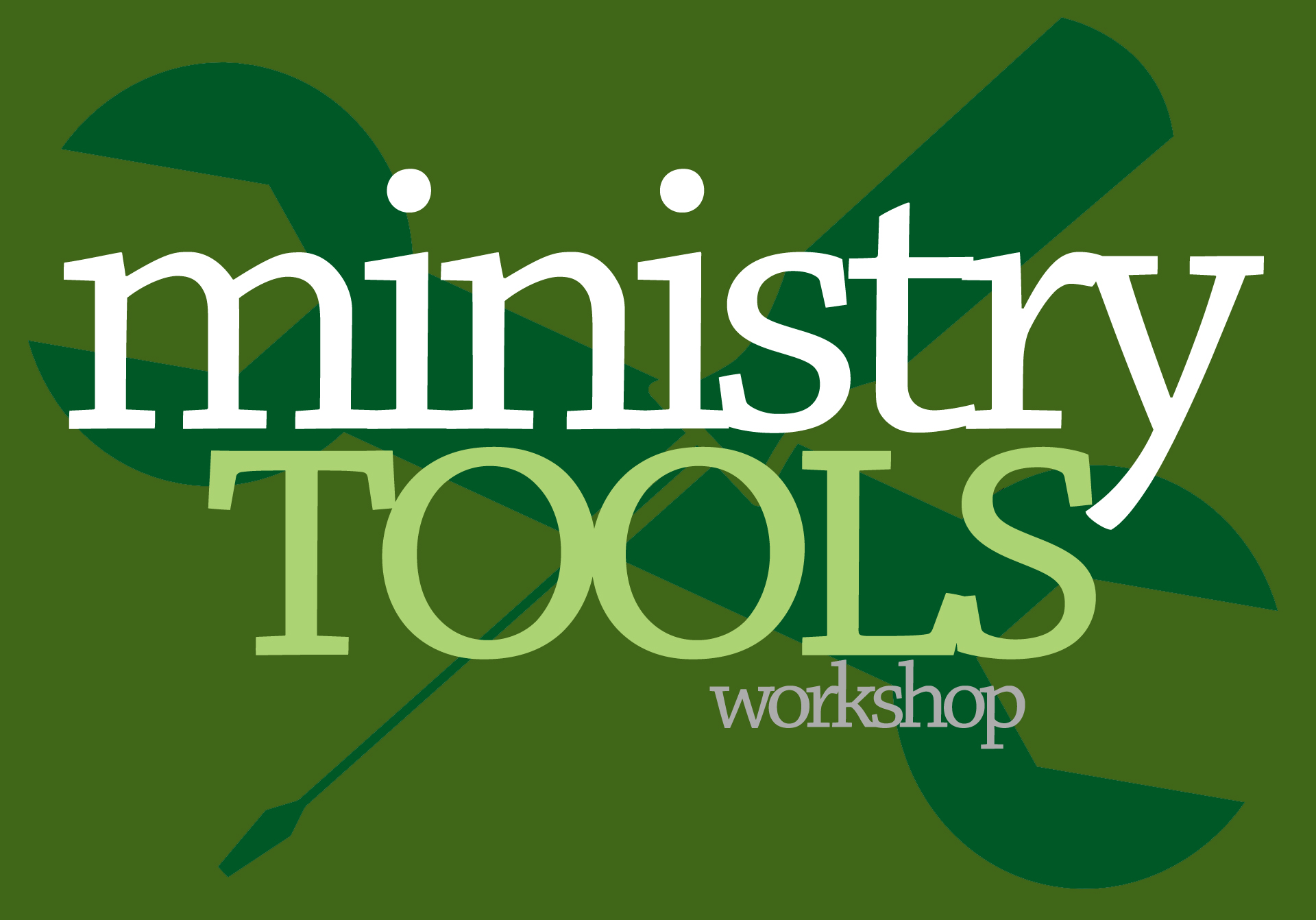 ---
Dates: September 19-20, 2018
Theme: The Anglican Priest and Pastor
Location: Resurrection, Woodstock, Georgia
Ministry Tools Workshop is an annual event hosted by Canon Greg, for clergy and aspirants that provides practical ministry formation built on solid theological and biblical foundations. These studies are meant for aspirants, new clergy, and experienced clergy. Everyone can take something away.
Join us in 2018 as we focus on pastoral theology such as:
What is the role of the pastor?
What are the best models of ministry?
What does it mean to be a priest?
What is the role of a Rector?
Pastoral Care in the Anglican tradition
Basic pastoral ministry tools
And a panel discussion with experienced pastors.