Anglicans for Life Summit and March for Life 2017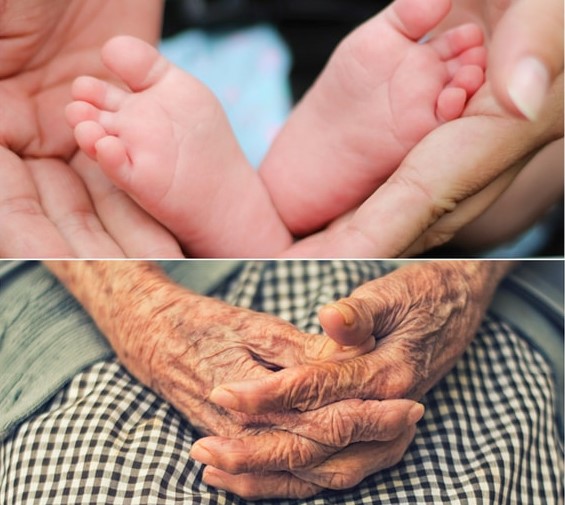 Are you going to the Anglicans for Life Summit and the March for Life next month?
– coming up January 26-27 – is designed to discuss and educate Anglicans on life topics, but also prepare churches to support the sacredness of life, in a culture increasingly embracing unnatural death. ADOTS Bishops and lay people have attended every year since the inception of our diocese.
Canon Greg Goebel attended Summit last year, and encourages ADOTS churches and parishioners to make the trip up to D.C. He commented, "The Summit was impressive, informative, and inspirational. I learned about life issues from conception to natural death. The perspective was holistic, covering theological, social, psychological and political aspects. The speakers were excellent, dedicated, and compassionate.  There was something for everyone and I left informed and re-charged."
"As Christians, we all agree abortion and cultural attacks on the sanctity of life are wrong, but we often do not know what to do from there," said Georgette Forney, president of Anglicans for Life. She says Summit 2017 will help attendees identify specific action plans for their home churches, including workshops on starting life ministries at churches or with students.
"For instance, we will be discussing the ways the Church can involve fathers in protecting life, featuring Roland Williams from Care Net," said Forney.
And Summit 2017 will not solely address abortion, but take a holistic approach to the protection of life until natural death.
"Given the increased acceptance of assisted suicide and [its] growing legalization (Colorado and District of Columbia since October), one Summit speaker will address ways to protect loved ones from aggressive healthcare providers, while another will consider the role of suffering through life's painful experiences and illnesses," said Forney.
Other topics include an international update on abortion and euthanasia, reproductive ethics, and abortion after-care.
The schedule for Summit 2017 features guest speakers and workshops on Thursday, January 26, followed on Friday by a morning worship service and the March for Life in Washington, D.C.
Click here to register or find out more information on the Anglicans for Life Summit 2017 & March for Life.
by Rachel Moorman, ADOTS Communications Associate (news@adots.org).