ADOTS Voices Unite for Life: Get Involved in 2020!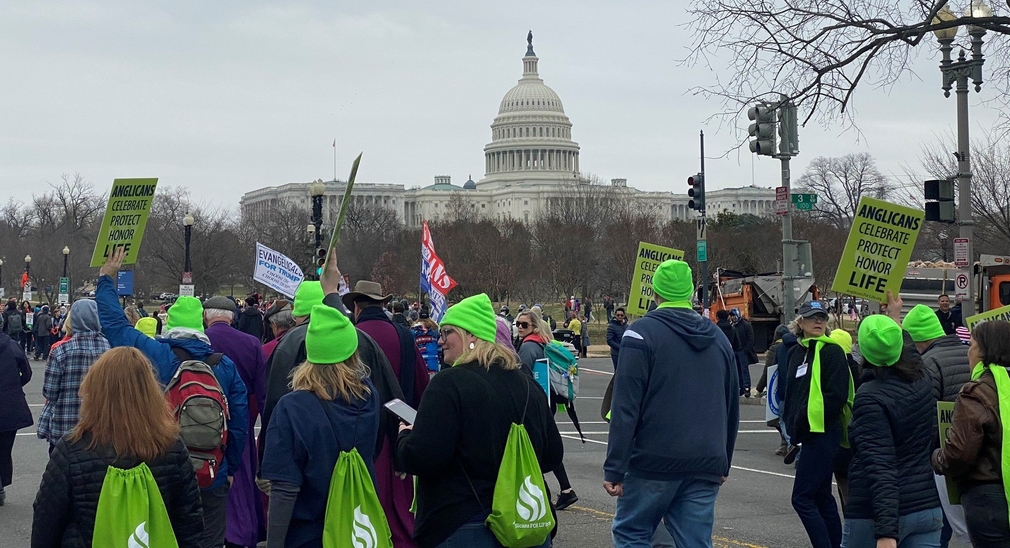 ADOTS at March for Life, Washington, D.C., January 2020
2020 will be an important year for Sanctity of Life issues, according to Dcn. Georgette Forney, the President of Anglicans for Life. After recently testifying at a congressional hearing for H.R. 2975, the "Women's Health Protection Act," she wrote on the AFL website that the Church must intensify awareness efforts.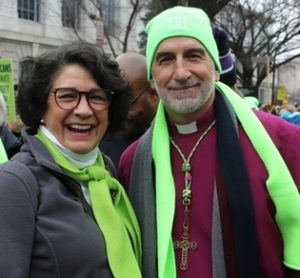 "After 47 years of fighting, polls are now showing that people don't love abortion… We must increase our ministry outreach programs to pregnant women, so they reject abortion," she writes.
In January, Archbishop Foley Beach and a group from around ADOTS attended the Life Summit hosted by Anglicans for Life, and the March For Life in Washington, D.C. In February, Holy Cross Cathedral hosted a "Life Issues Luncheon" to help educate and inspire others to take action in their communities. And the momentum shouldn't end there in 2020.
Canon Greg Goebel, who represented ADOTS as part of the March for Life team said, "This is not a partisan issue. The earliest Christians worked to support motherhood and fatherhood, and to save (and adopt) babies who were exposed in the wilderness. They also later lobbied the Emperor to change laws to protect the unborn and infants. Whatever your party affiliation, this is a historic and continuing Christian work and we are glad to be a part of this important effort. Big thanks to our Life Coordinator, Paulette Ivey for working so hard to keep us informed and connected."
Anglicans for Life offers a myriad of suggestions — big and small — on how you can advocate, educate, or minister in the areas of life issues. Here are just a few:
"Learn how your church can have your own Anglicans for Life Chapter and make a difference for Life in your community," says Paulette Ivey, the ADOTS Sanctity of Life Coordinator. "Ask the Lord how he would have you be involved in life issues in 2020."
Take the first step and contact Paulette Ivey at paulette.ivey12@gmail.com.
Or visit the Anglicans for Life website to sign up for their email newsletter, donate, or email them for more information.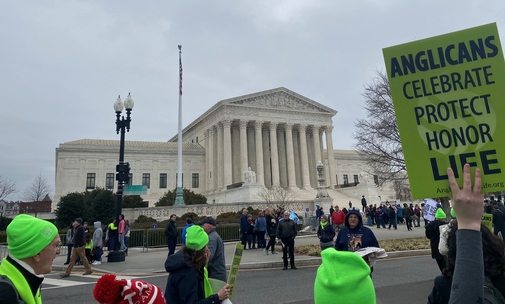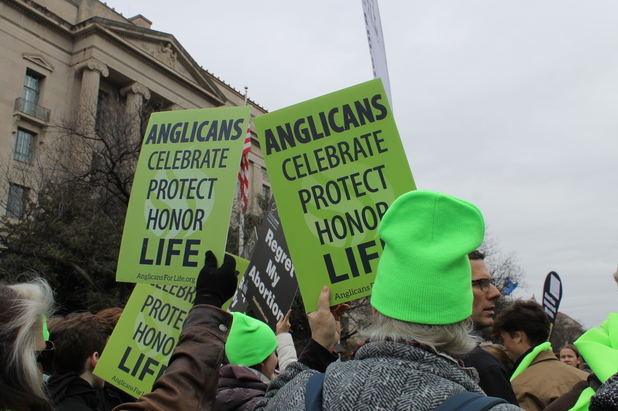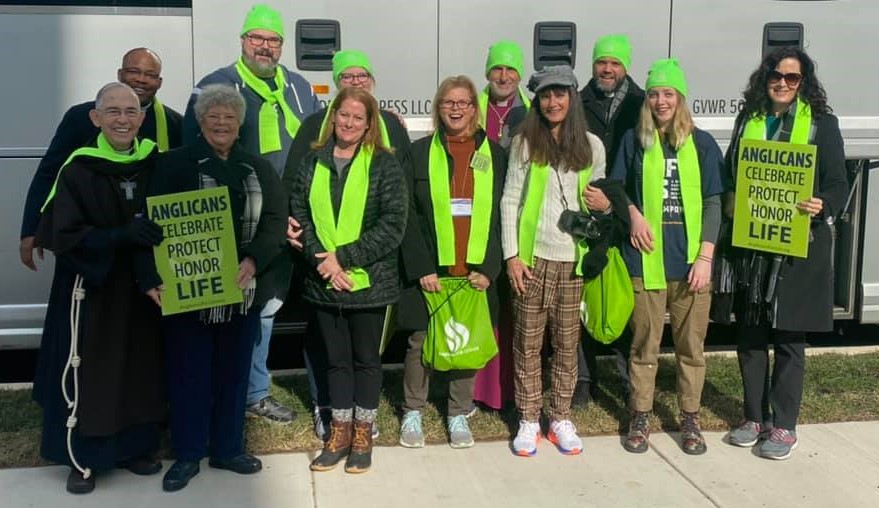 ---