ADOTS Partners with Asbury Anglican Institute to Offer an Anglican Formation Certificate Online Program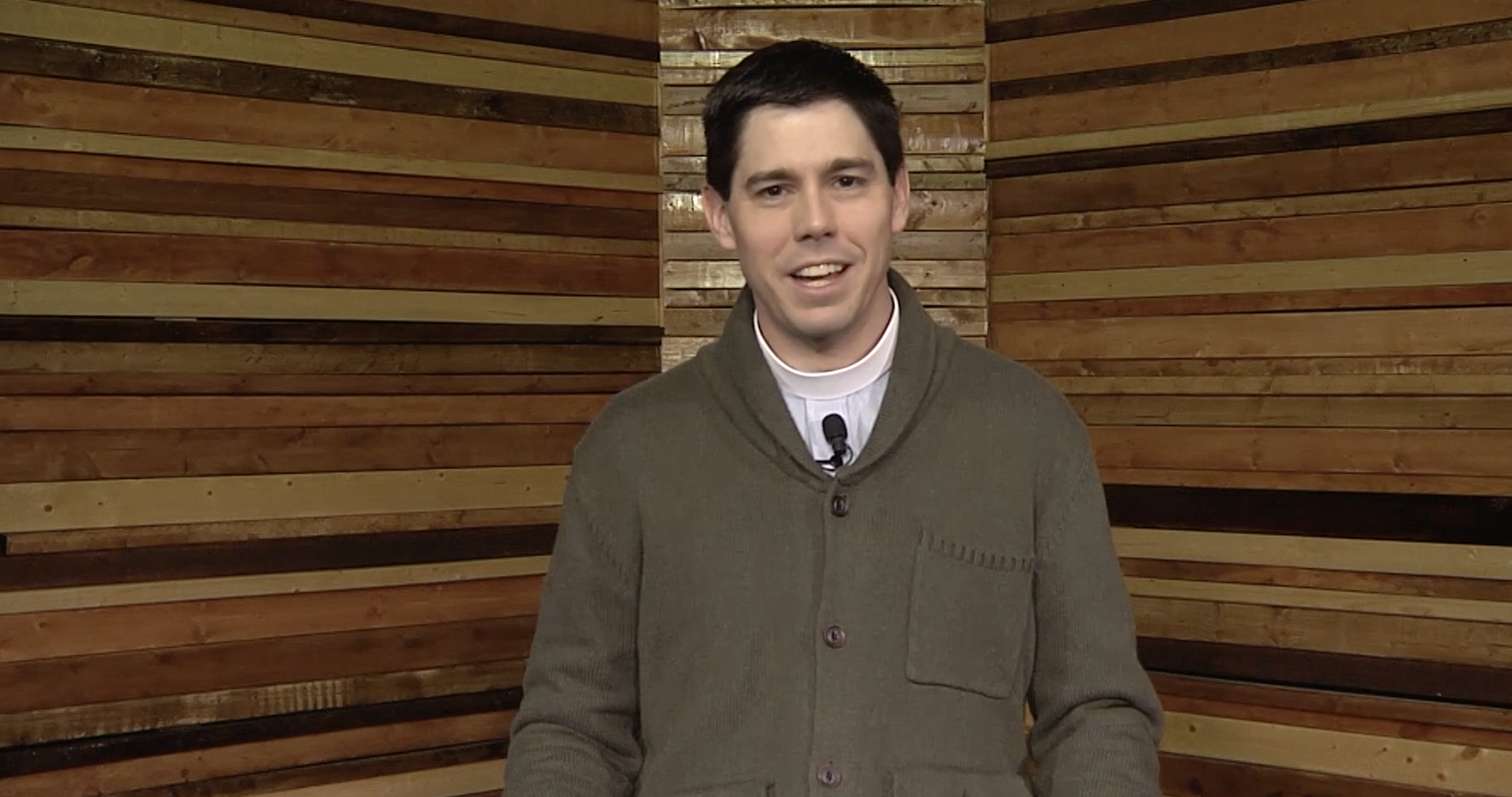 Created to provide Anglican formation in your setting, guided by your clergy mentor.
In the past, some aspirants have completed seminary and then "read for orders" to complete their Anglican formation. ADOTS has partnered with Asbury Anglican Institute to create a program that provides a non-credit certificate level  set of courses that allow the learner to stay in place in the parish, with his or her own mentor.  This is not a substitute for seminary, but is a more robust way to provide Anglican formation in the parish.
Developed in collaboration between Asbury Seminary and the Anglican Diocese of the South, this institute is designed for both clergy and lay leaders in the Anglican Church, integrating theology and practice.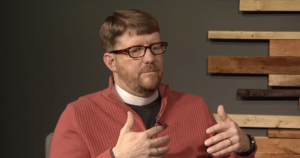 Designed with practitioners in mind, each module is taught by academically and experientially qualified faculty and professionals who challenge participants to demonstrate growth in Christian formation and personal development through engagement with others in experiential learning.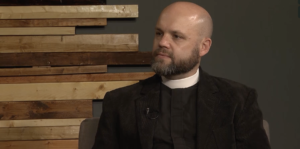 Content delivery via on-site retreats and online experiences makes for interesting and challenging learning as you and your peers interact in cohort environments.
The Anglican Formation Institute is a 10 month institute. Upon successful completion of all modules, each participant will be granted a non-degree Certificate from Asbury Theological Seminary.
Topics
| | |
| --- | --- |
| Topic | Faculty |
| Anglican Worship | The Very Rev. Chip Edgar |
| Ordained Ministry | Rev. Canon Greg Goebel |
| Anglican History and Polity | Rev. Dr. John "Jady" Koch |
| Anglican Faith | The Very Rev Jack King |
| Anglican Prayer Book | The Rev. Canon. Dr. Winfield Bevins |