Volunteer Canons
---
(the Rev'd Canon Dr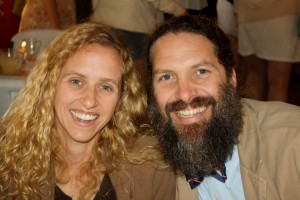 ) Don Shepson
Volunteer Canon for Spiritual Direction
contact

Canon Don has just recently been appointed in this role and is currently working with Archbishop Beach to design a ministry plan. Thank you for your prayers!
---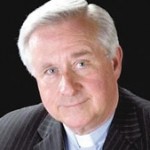 (the Rev. Canon) George Ivey
Volunteer Canon Missioner
contact
The Canon Missioner's role is to be an advocate in our midst for World Missions and missionary activities by and with ADOTS congregations and parishioners throughout the world.
Canon George has been involved in missions around the world for over 40 years having ministered or served in Mexico, Germany, Jamaica, Switzerland, France, Holland, Great Britain, Thailand, and Israel.
For the past 22 years he has been in- volved with the ministry of DaySpring International, a mission which has planted over 5000 churches and found- ed over 120 schools in India during the last 35 years. George is currently serv- ing as chairman of the board.