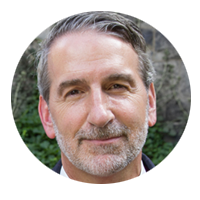 As a member or friend of ADOTS, you are someone who cares about the mission to plant and renew churches, and to the serve our Lord in every place.
Did you know that you become a member of the Bishop's 2020 Society, to help him in supporting special ministries of our diocese? These ministries are at the heart of Archbishop Beach's vision for outreach and service in our diocese.
The Bishop's designated 2020 Funds for 2018 are:
Church Planting
Our primary goal is to see healthy church plants planted by healthy church planters within the Anglican Diocese of the South for many years to come- a healthy, effective and sustained effort.
Spanish Language Ministries
We believe that we are called to support our existing Spanish language worship and services, and to branch out across the diocese. Your support will enable Bishop Frank to help our local churches add Spanish language worship services or ministries.
Youth Ministry
Our Youth Ministry Coordinator, Jessica Greiner, trains youth leaders to lead effective ministry programs, helping them become advocates for youth ministry training in their own parishes, and unifying youth leaders to strengthen local parishes while ensuring isolated youth are cared for. Your gift helps us help them.
Benevolence
Archbishop Beach has a special place in his heart for the outcast, the homeless, and those in any need or trouble. He personally oversees the benevolence fund, to make sure that it empowers local churches to serve the most needy in their own communities in the name of Jesus Christ.
Become a member today with a one-time or recurring gift to help the Bishop support these strategic and essential ministries.