Save the Date!
---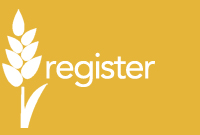 Registration will open mid-summer.  This is a conference for everyone, wrapped around our official annual meeting of delegates. Don't miss it!
---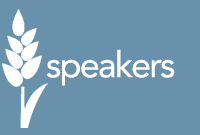 Our plenary speaker this year is Canon Dan Alger. Before moving to Georgia in the fall of 2012 to help plant Church of the Redeemer, Dan started a church in Fayetteville, NC in the military community surrounding Fort Bragg where he was Pastor for 10 years. Alongside his work at Redeemer, he also serves as the Canon for Church Planting for the ADOTS and the Canon for Church Planting for the ACNA.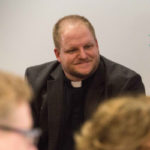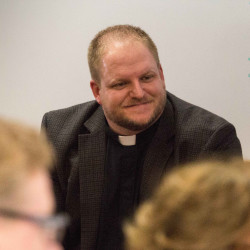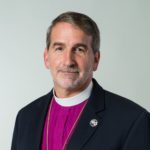 ---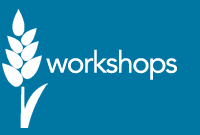 We offer workshops on various topics.



---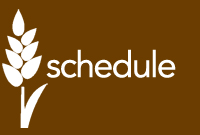 Our conference begins on Friday with a clergy gathering and a lay leaders gathering in the afternoon. We hold our annual Eucharist of the Diocese that evening, followed by an optional dinner. On Saturday we begin with Morning Prayer, followed by our Meeting of the Synod Delegates. After that, we enjoy a plenary speaker, have lunch and fellowship together, and then participate in workshops before being sent out into the world to love and serve the Lord!
Friday, November 3, 2017
1:00pm Early Check-in
1:30pm Lay Leaders Gathering & Clergy Gathering with Bishops
2:30pm Lay Leaders Gathering Continues & Clergy Convocations Meeting
4:00-5:00pm Free Time for Fellowship and Check-In
4:40pm Clergy Vesting and Lineup
5:00pm Worship
7:00pm Dinner with the Bishops
Saturday, November 4, 2017
8:00am Morning Prayer
8:30am Synod Delegates Meeting
10:00am Break
10:30am Stories of God's Grace
11:00am Plenary Session: Canon Dan Alger
11:45am – 1:00pm Boxed lunches served
1:30pm – 2:20pm Workshops A
2:30pm – 3:20pm Workshops B
Ministry Fair is open in the Strickland Center 10am to 2pm
---
Delegates Info
---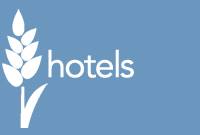 Hotels
La Quinta, Snellville
Holiday Inn Express, Lawrenceville
---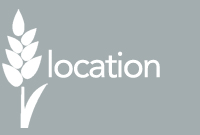 Holy Cross Cathedral, Loganville, Georgia.
Our campus is located at 3836 Oak Grove Road, Loganville, GA 30052.
---